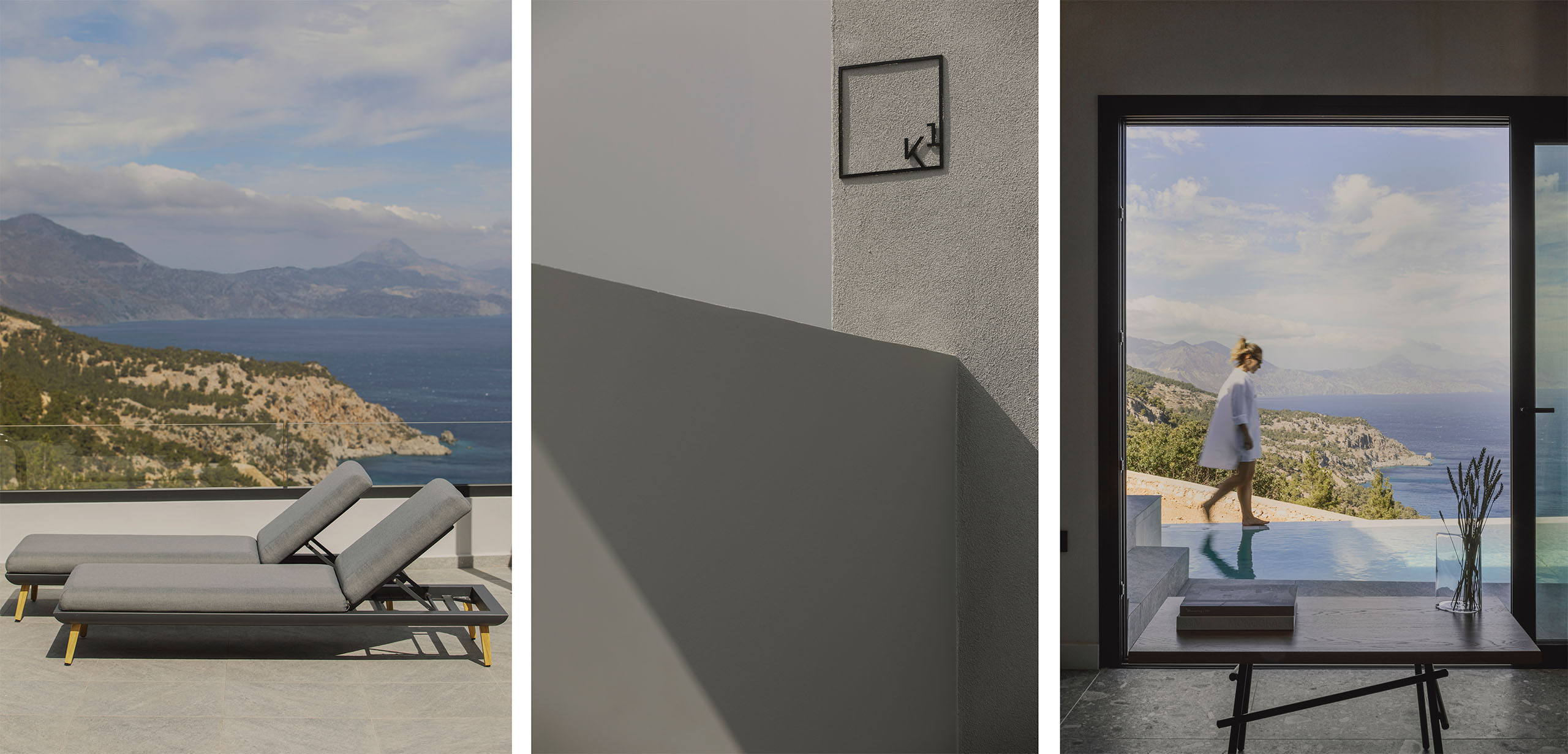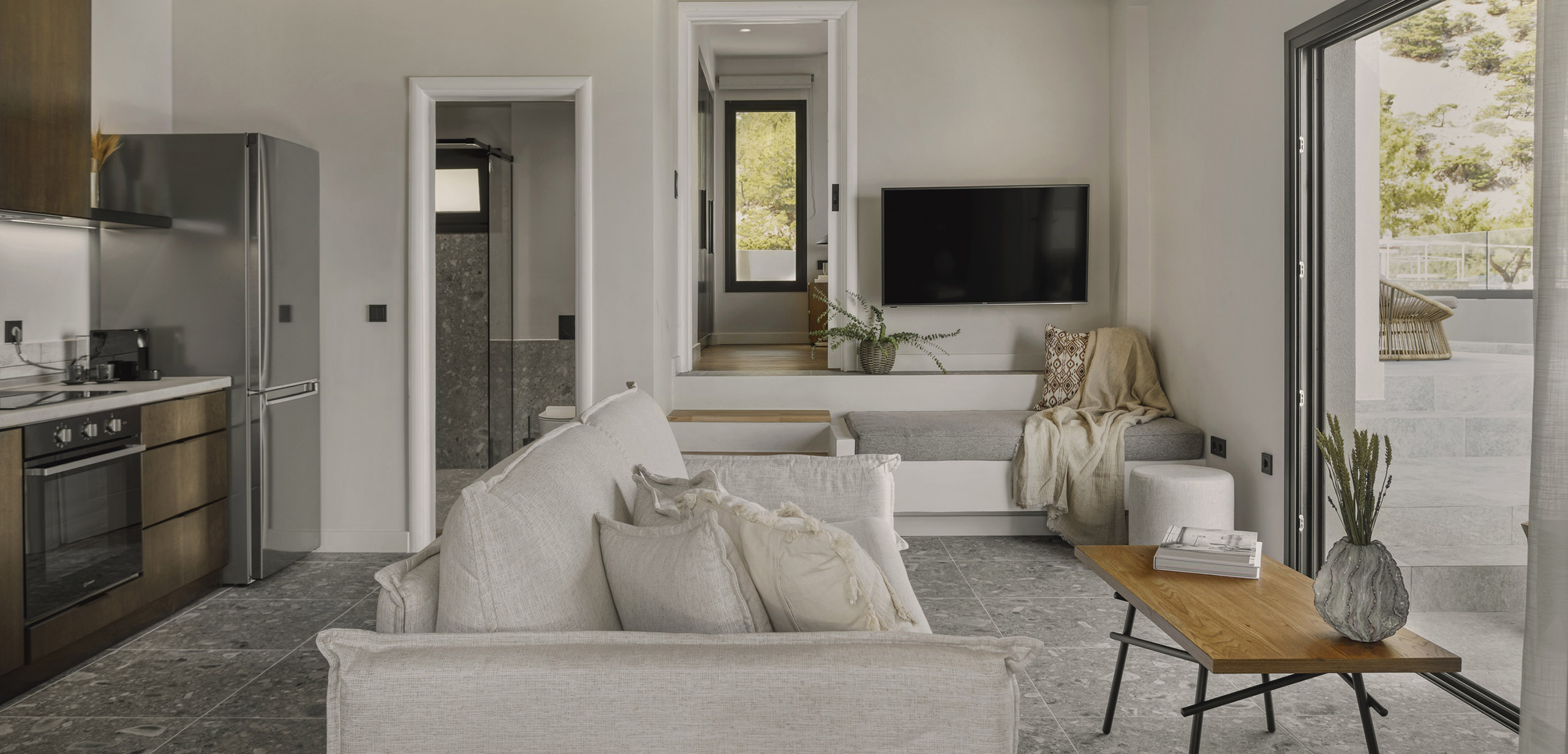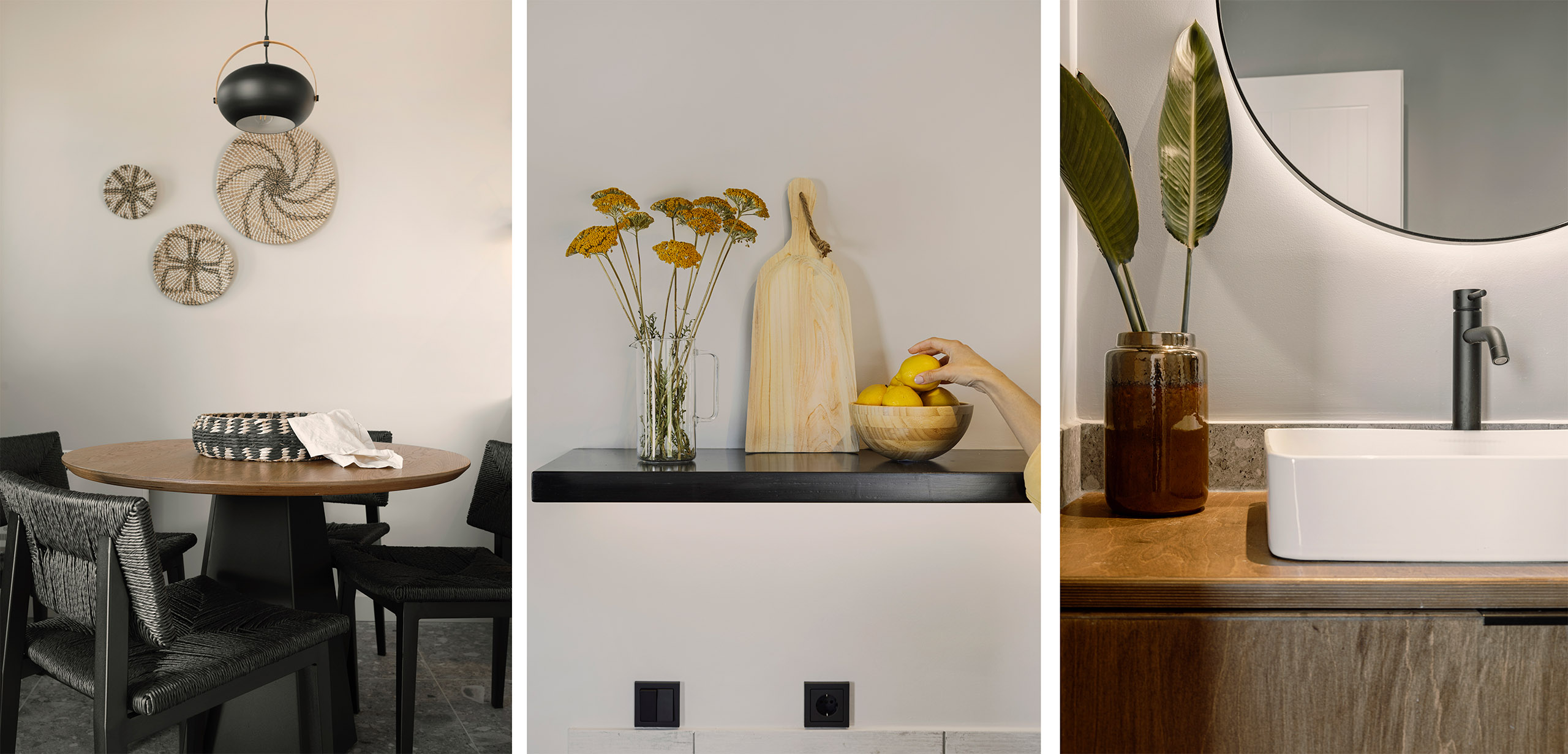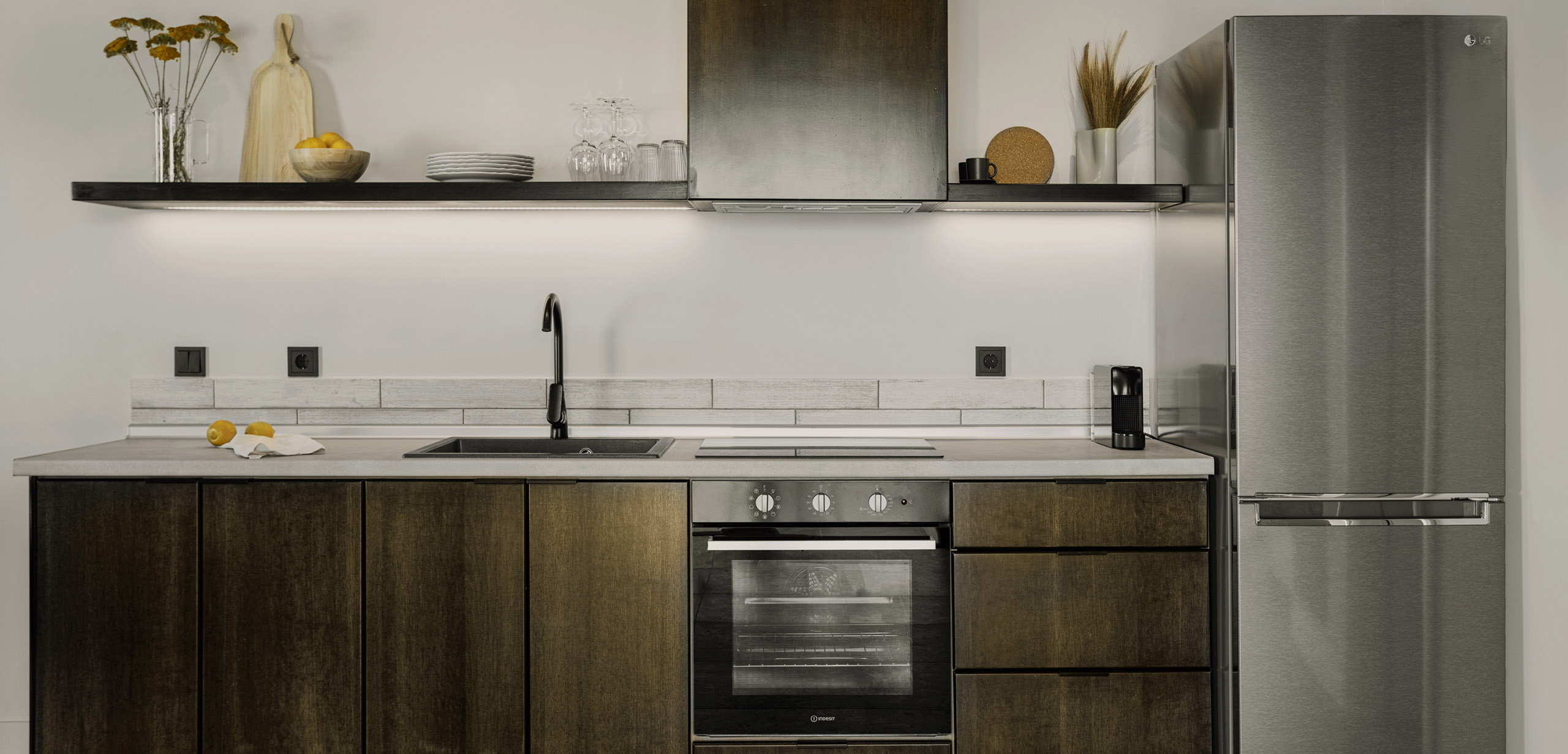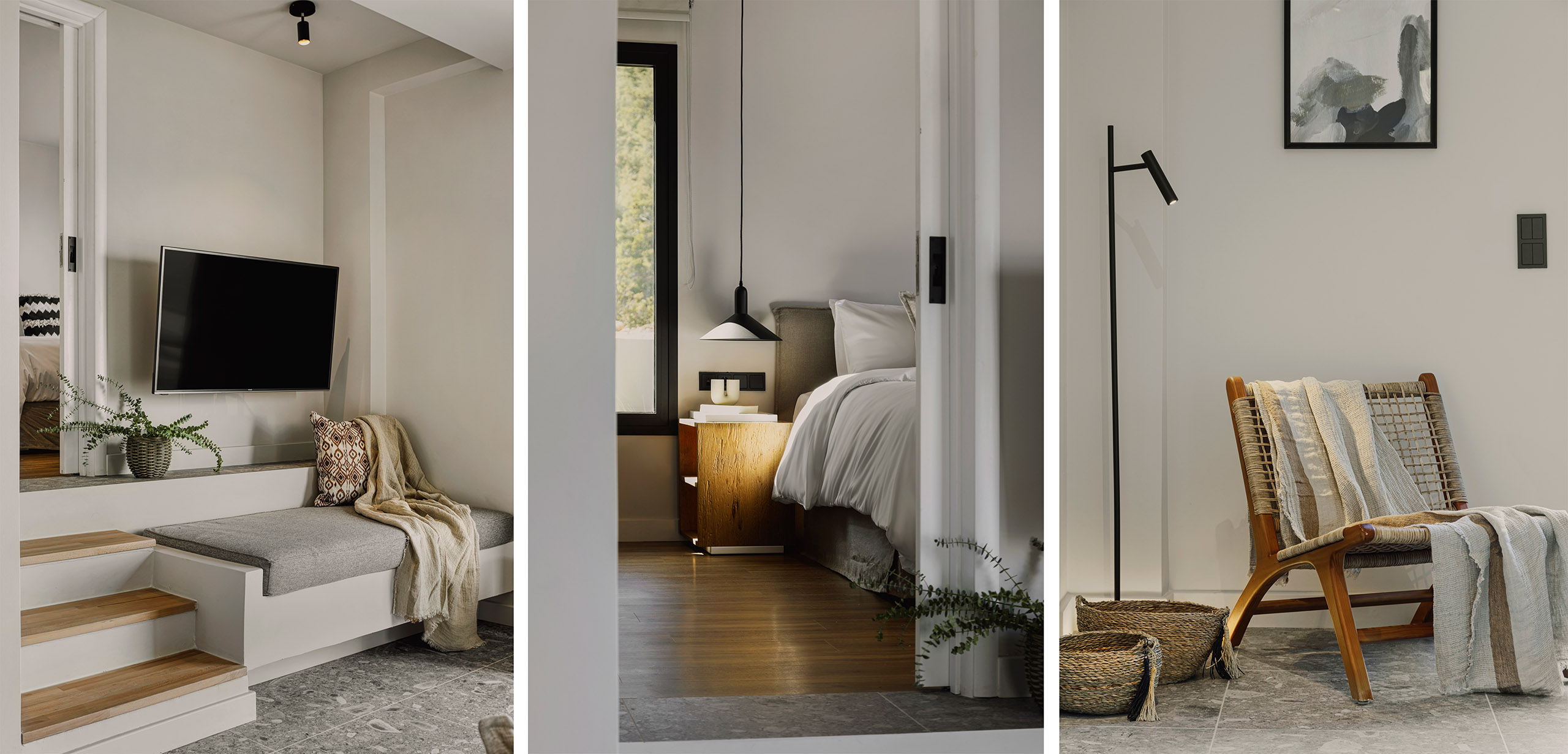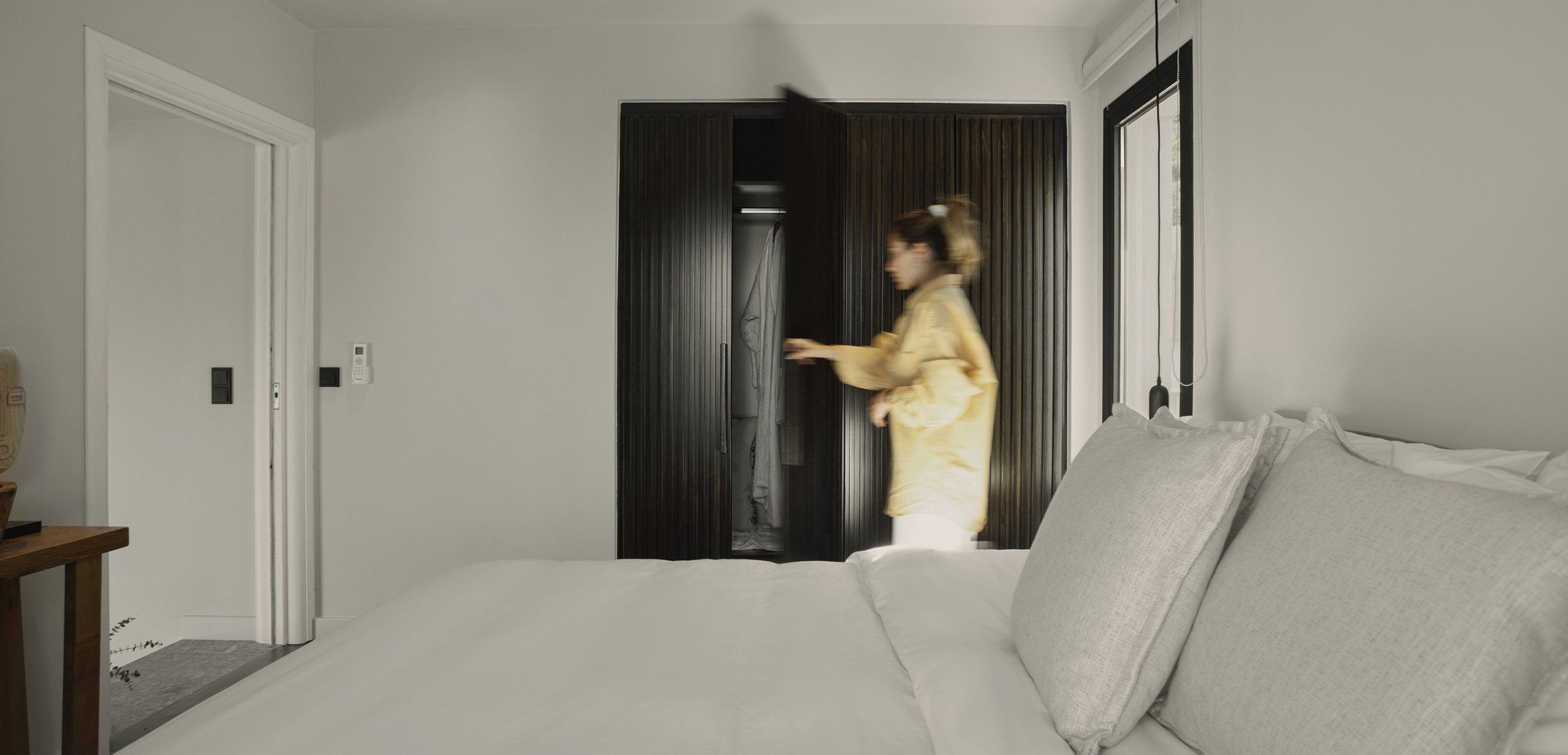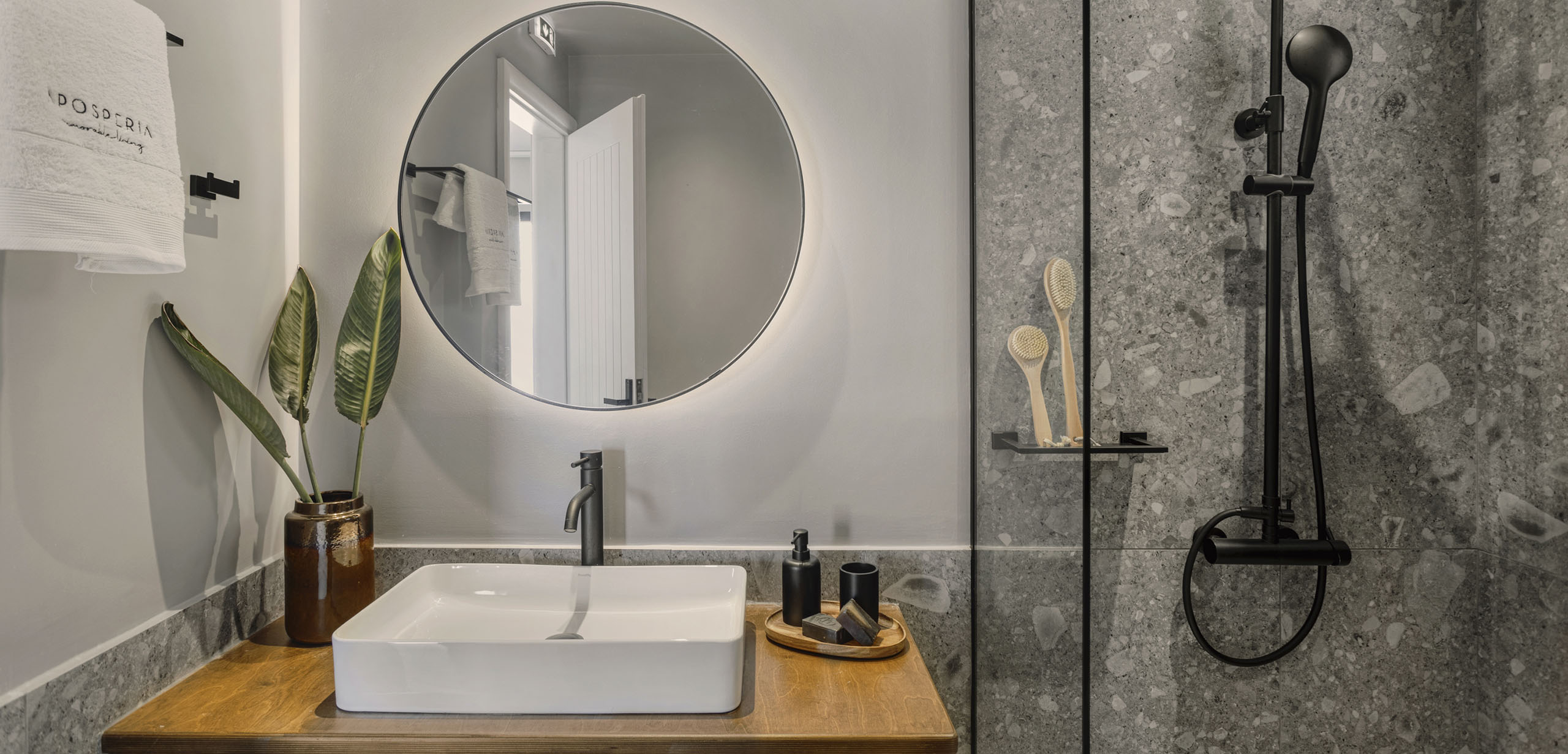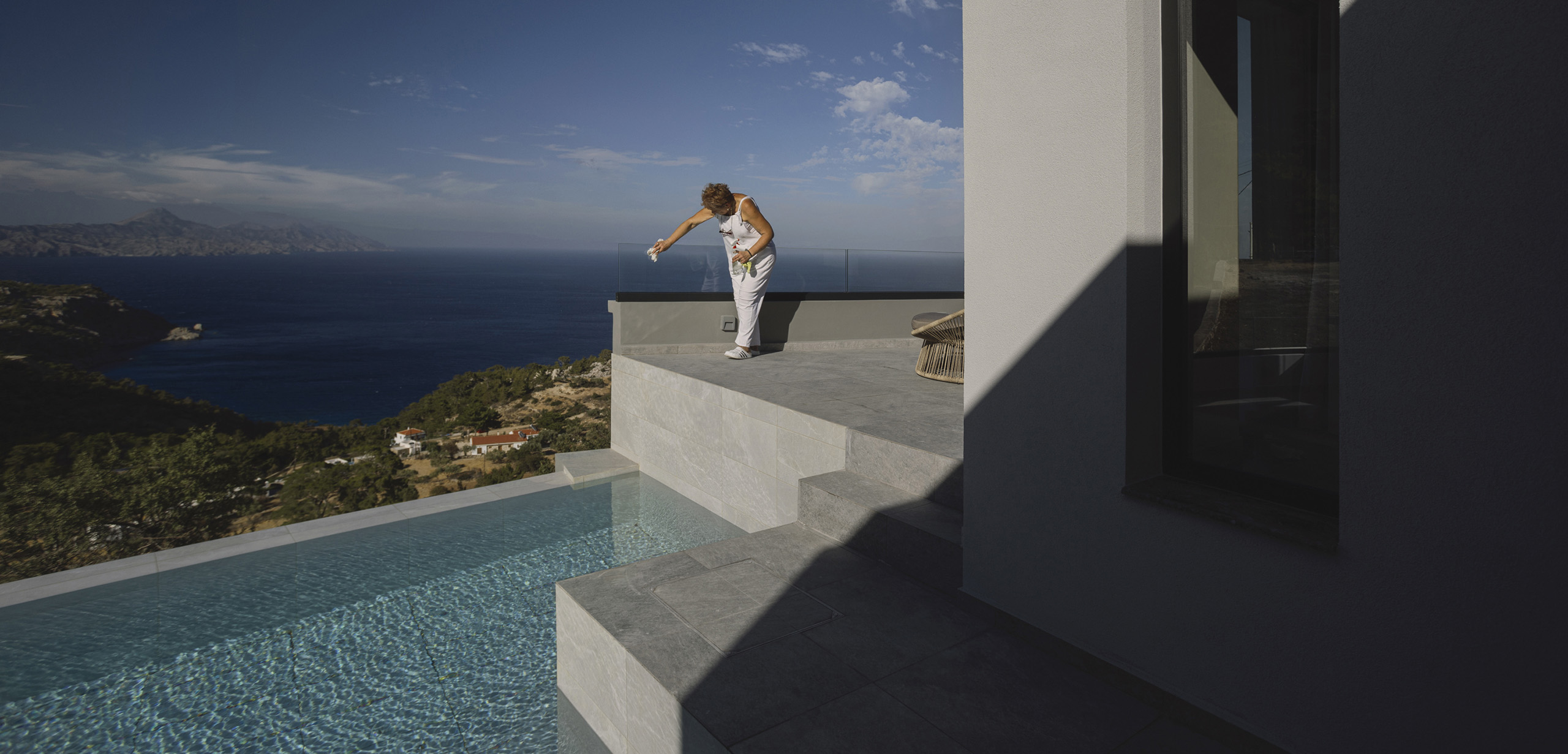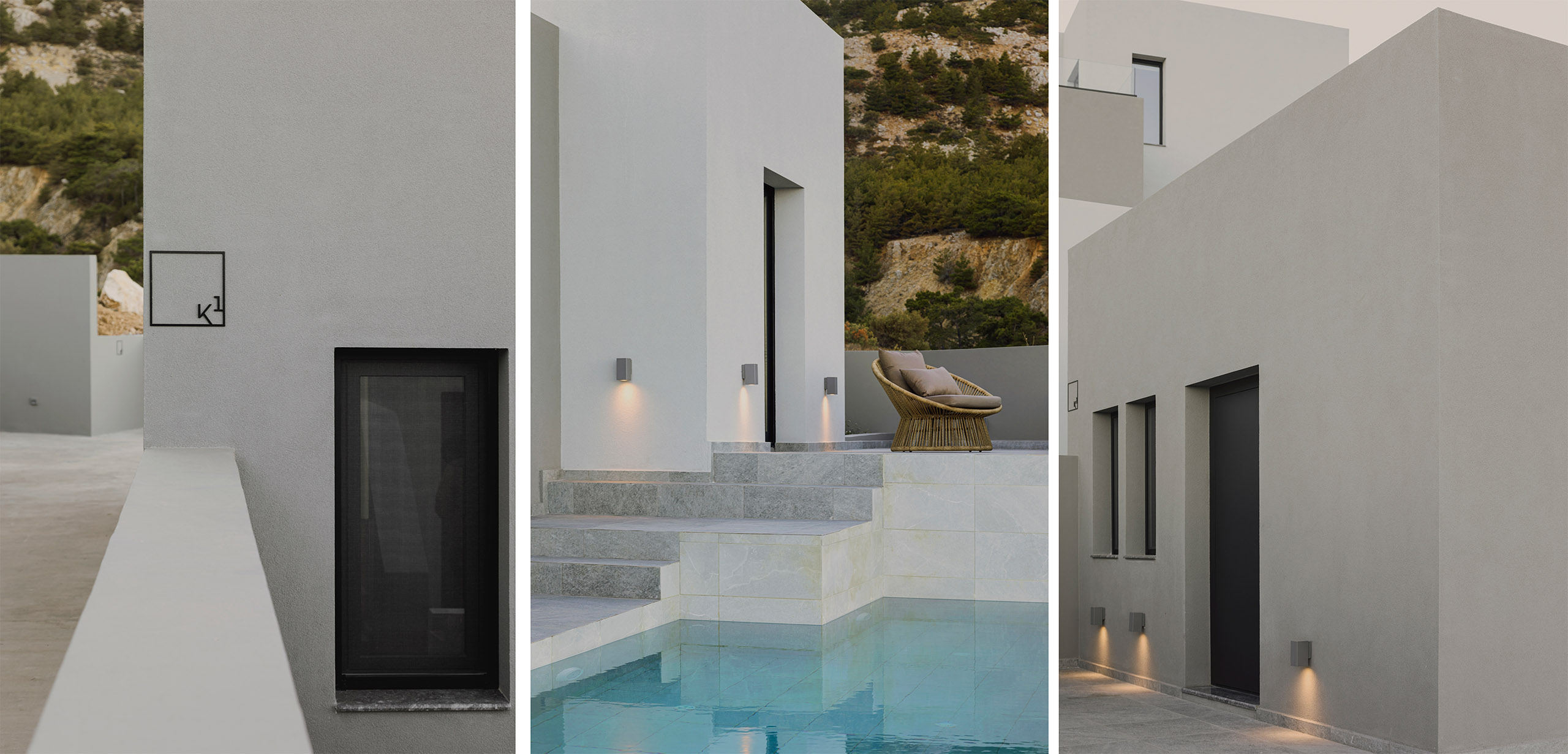 K1
Allowing the merge of indoor and outdoor areas, K1 villa surrenders into the endless view of pure landscape and the deep blue of Karpathian waters.
K2
Merged into the rocky surroundings, the 100sqm private villa is overlooking the Aegean Sea from above while featuring beautiful double height indoor spaces and an infinity swimming pool.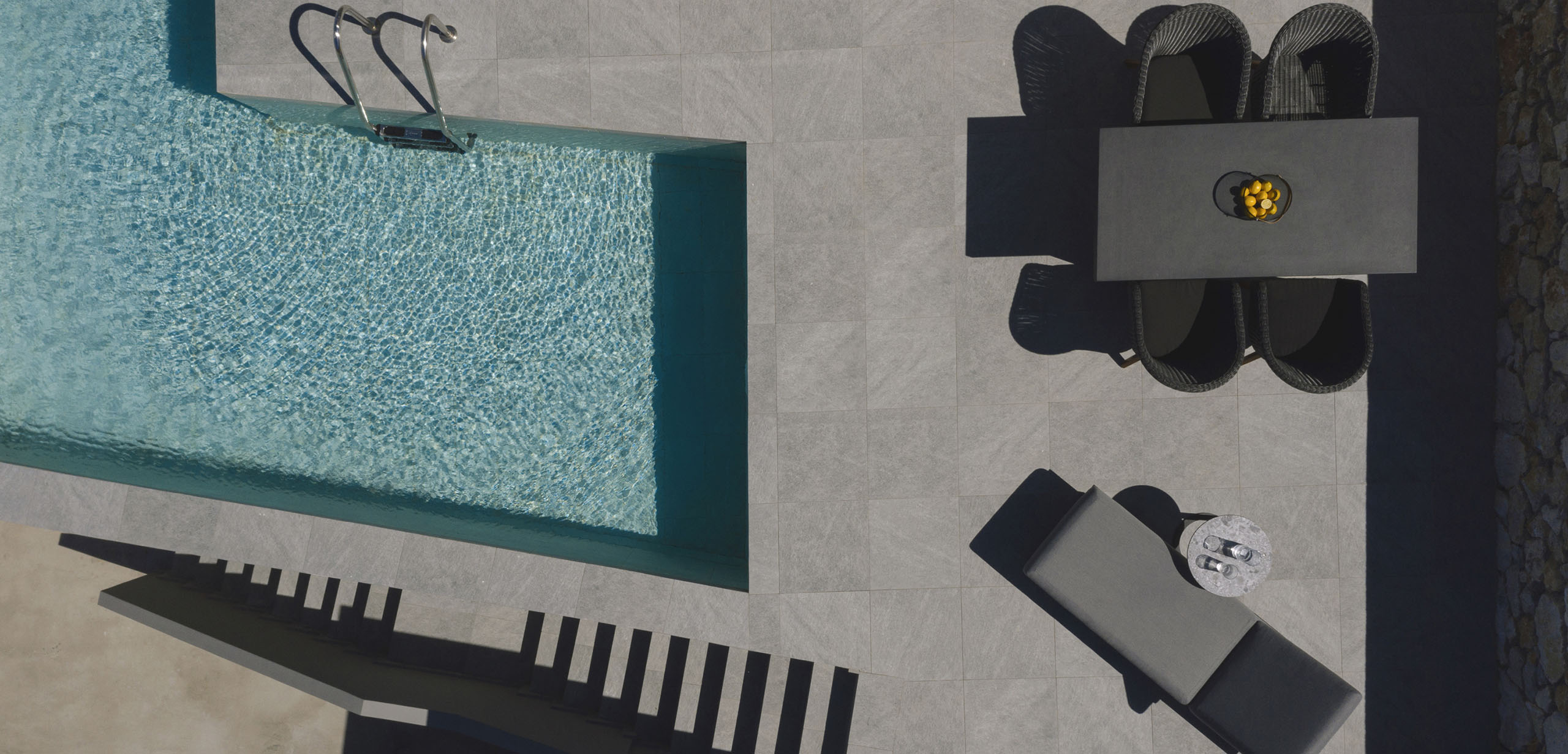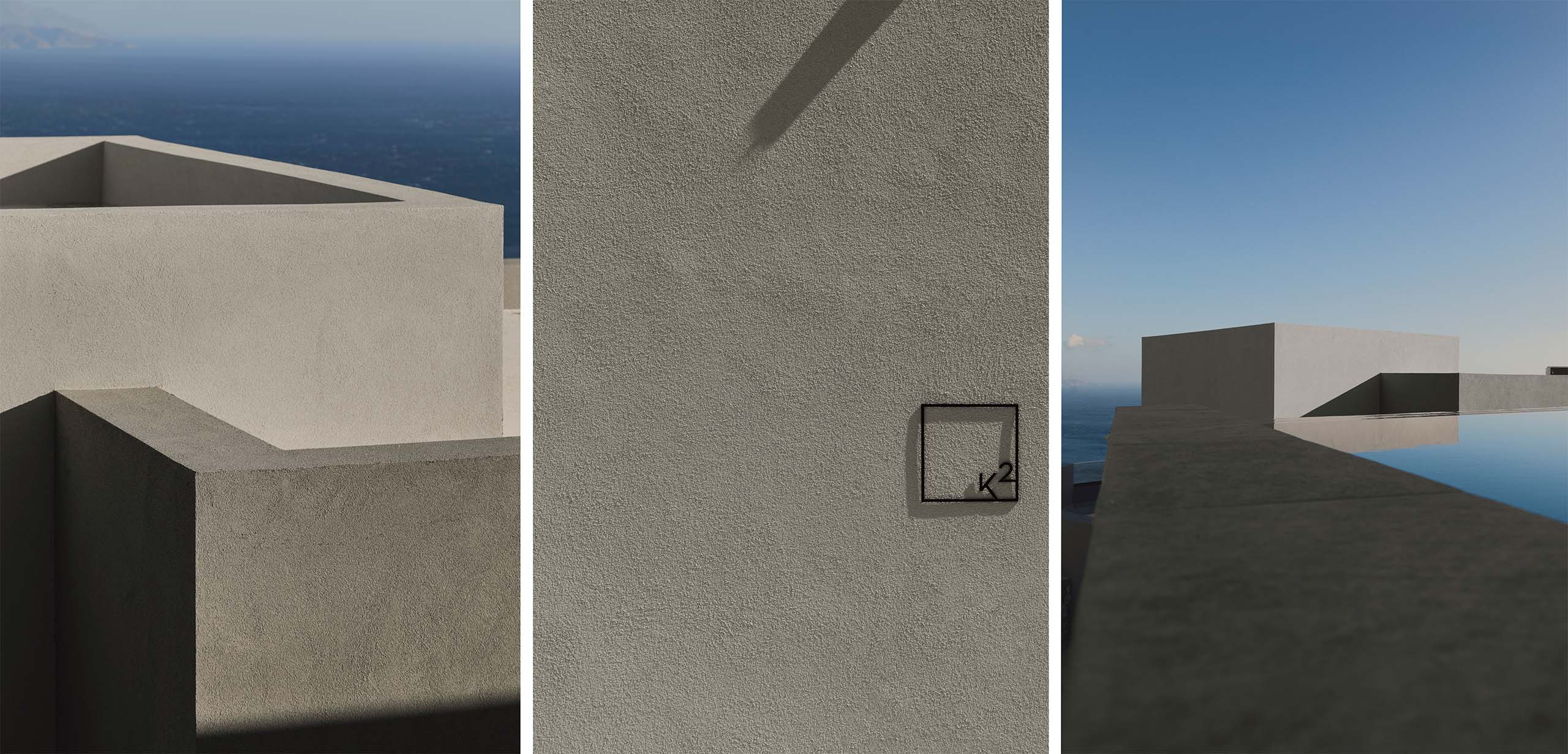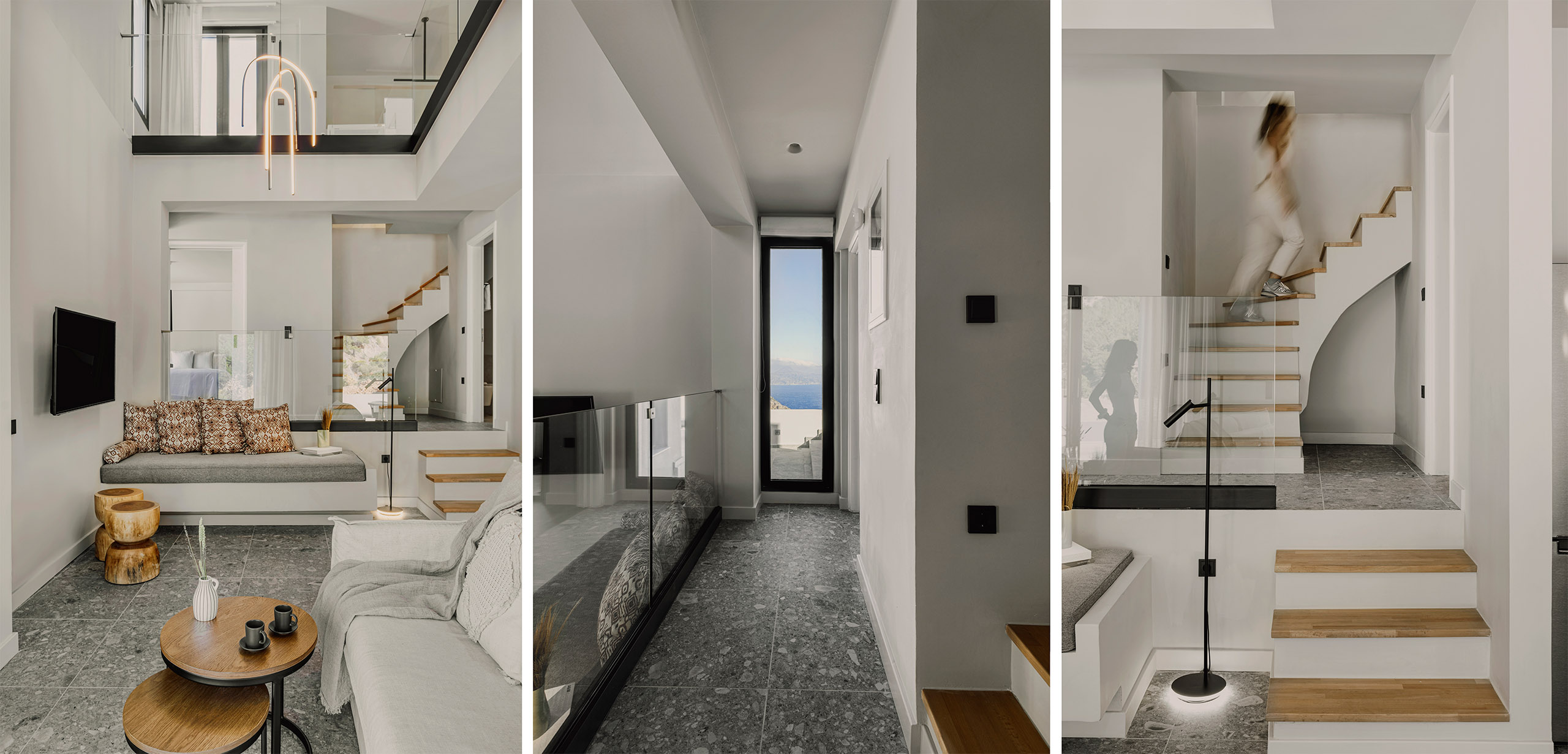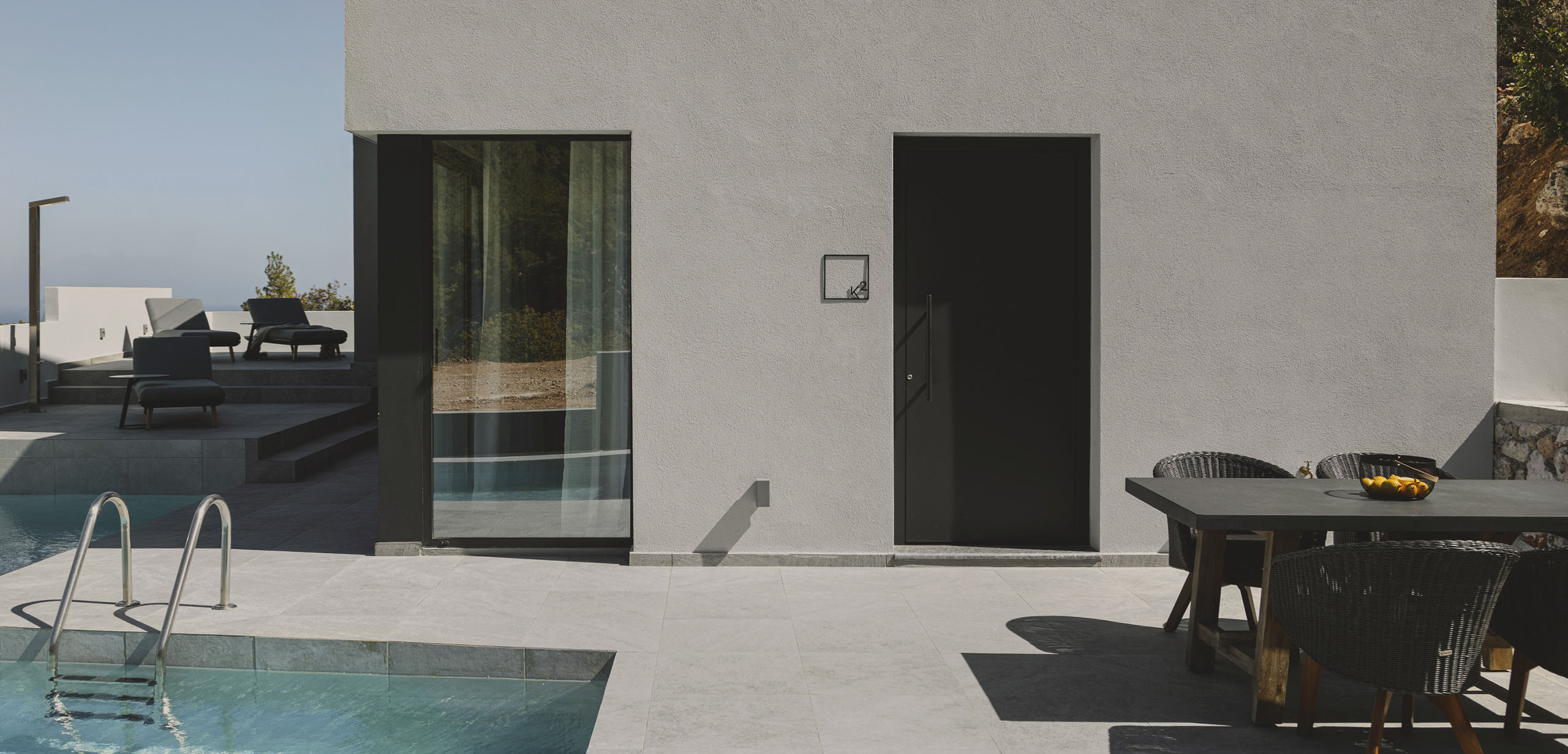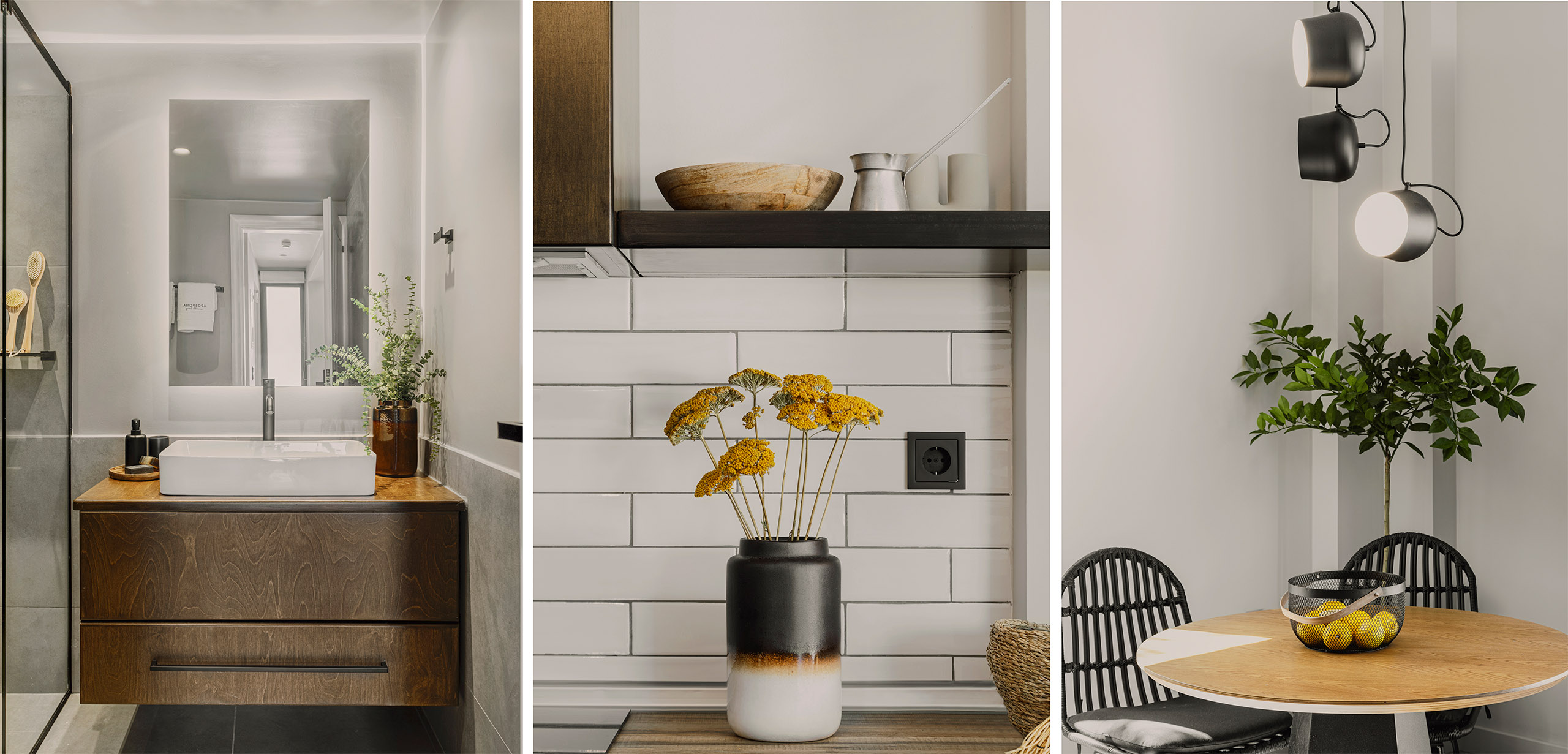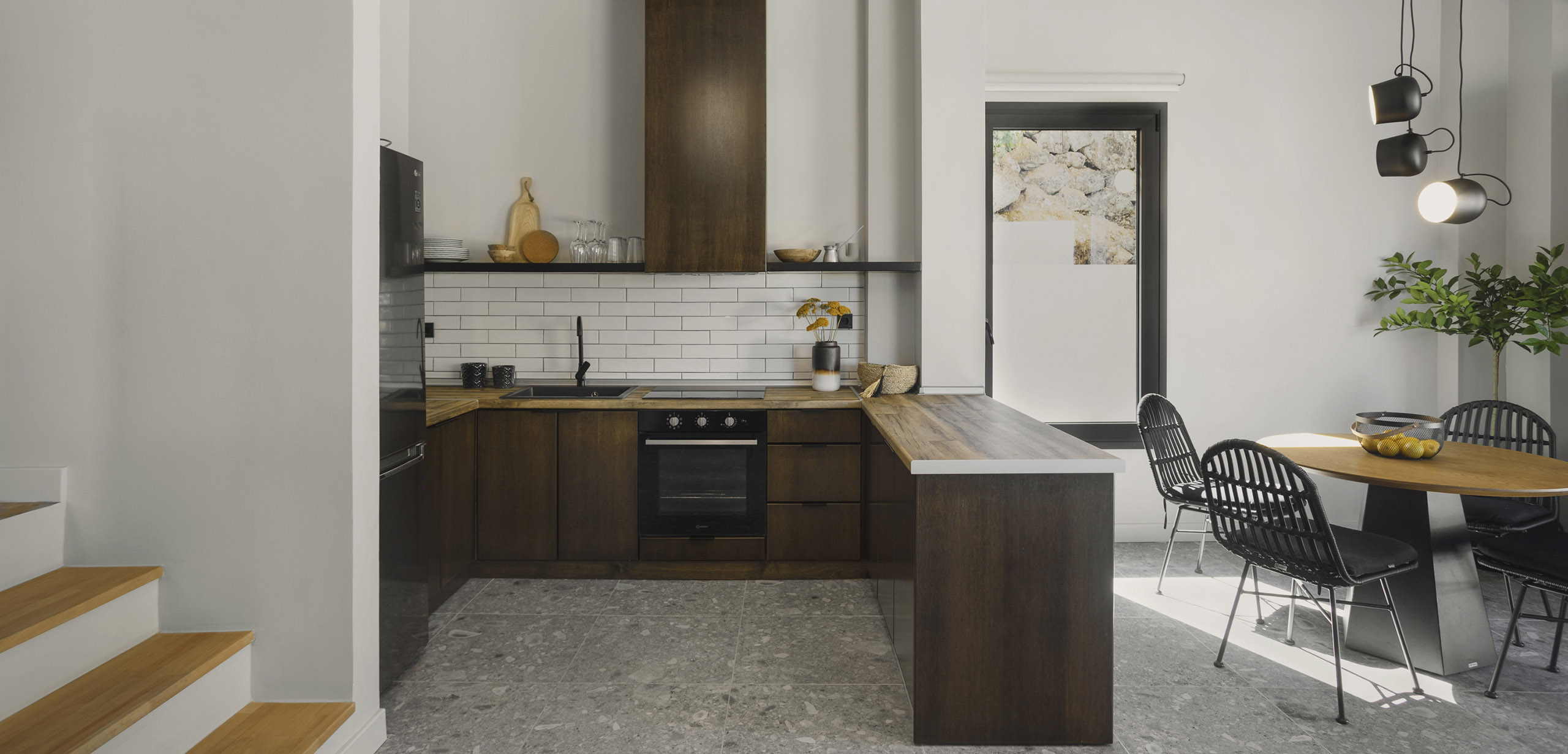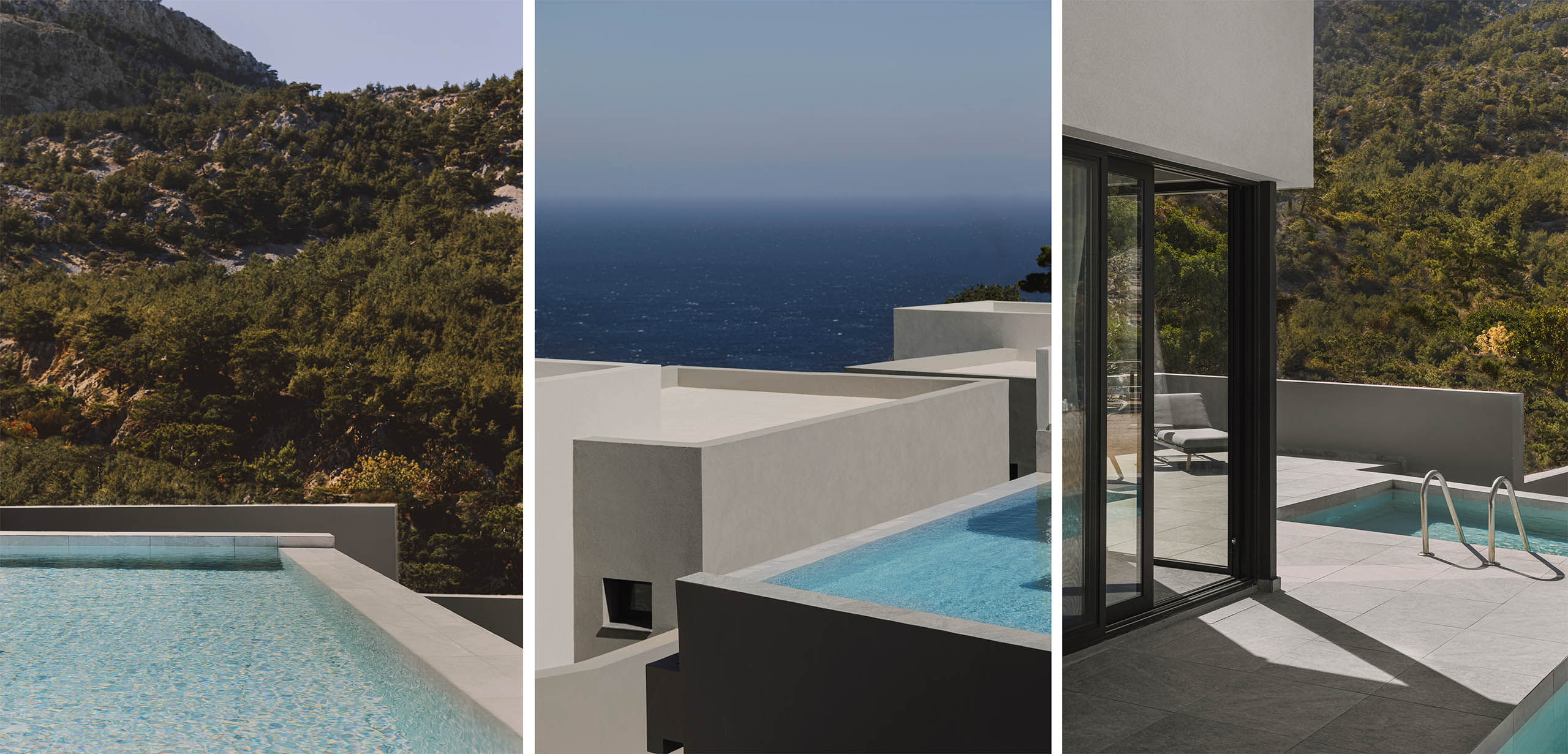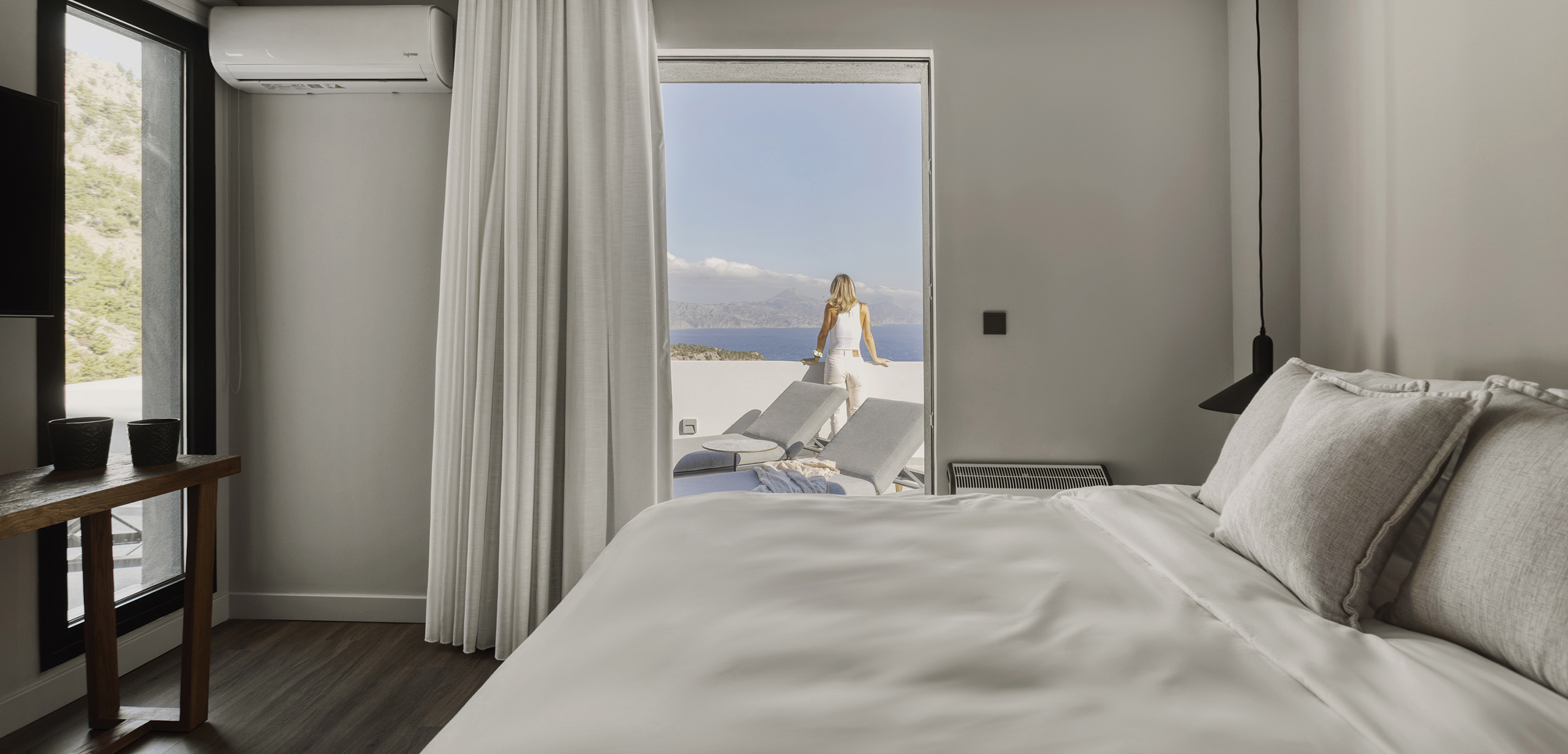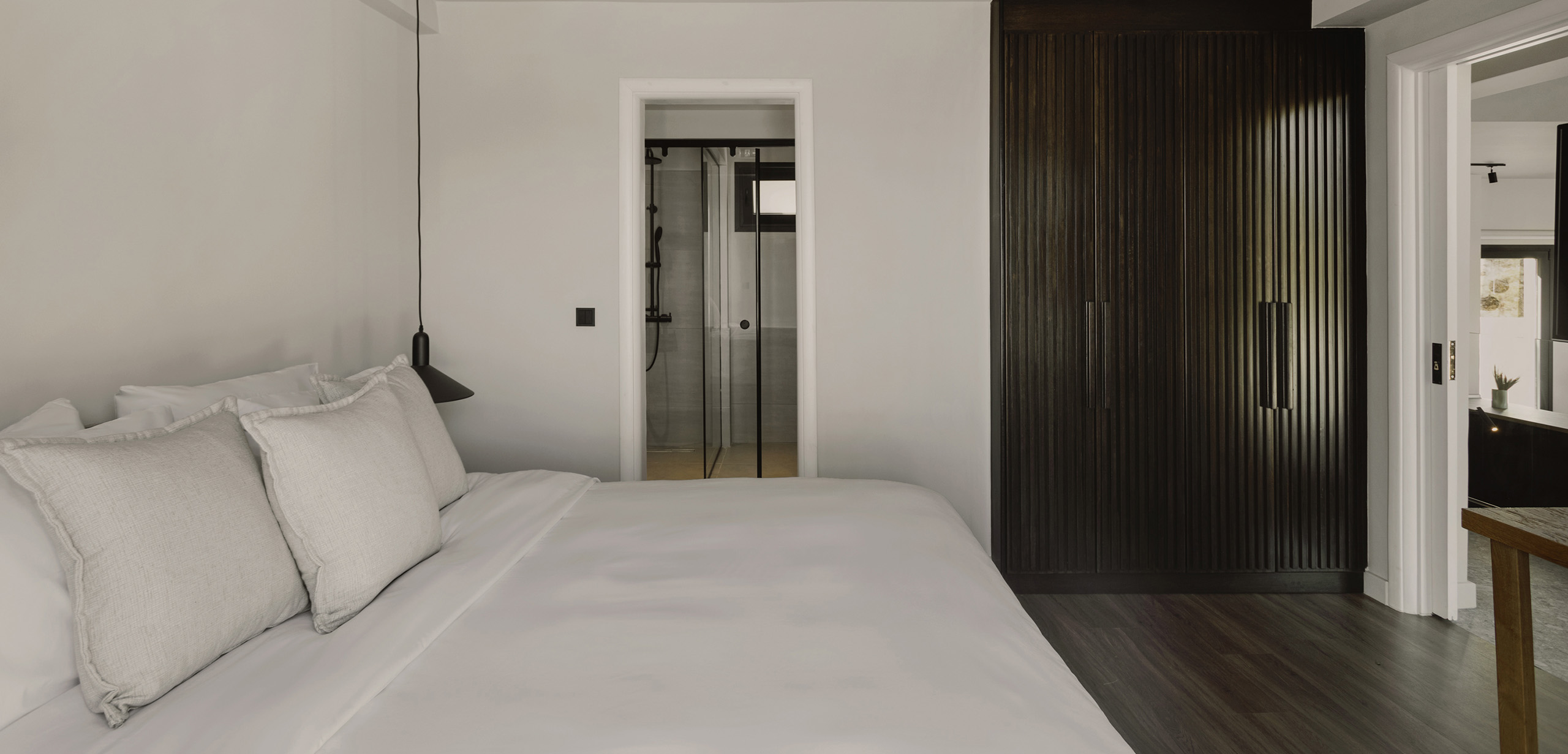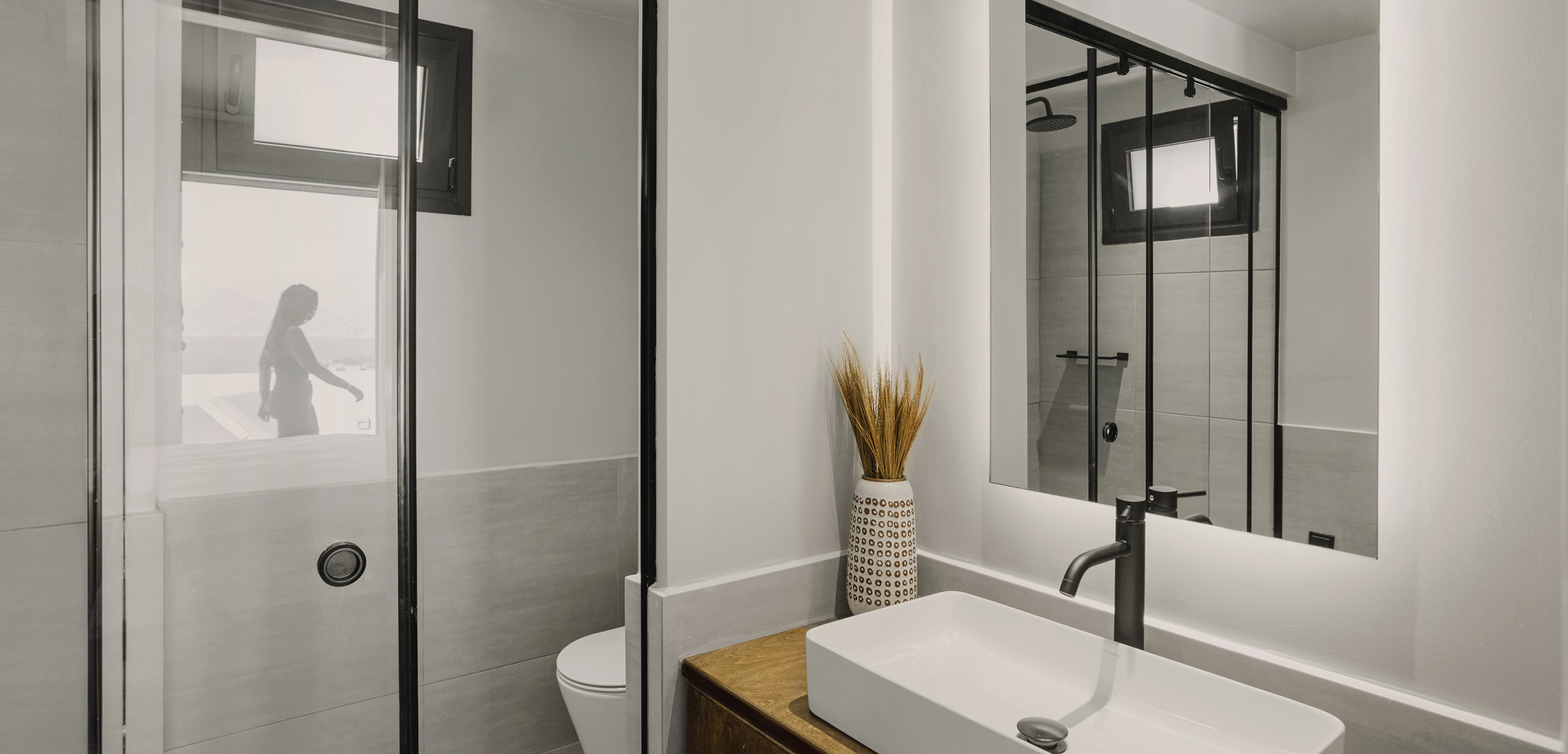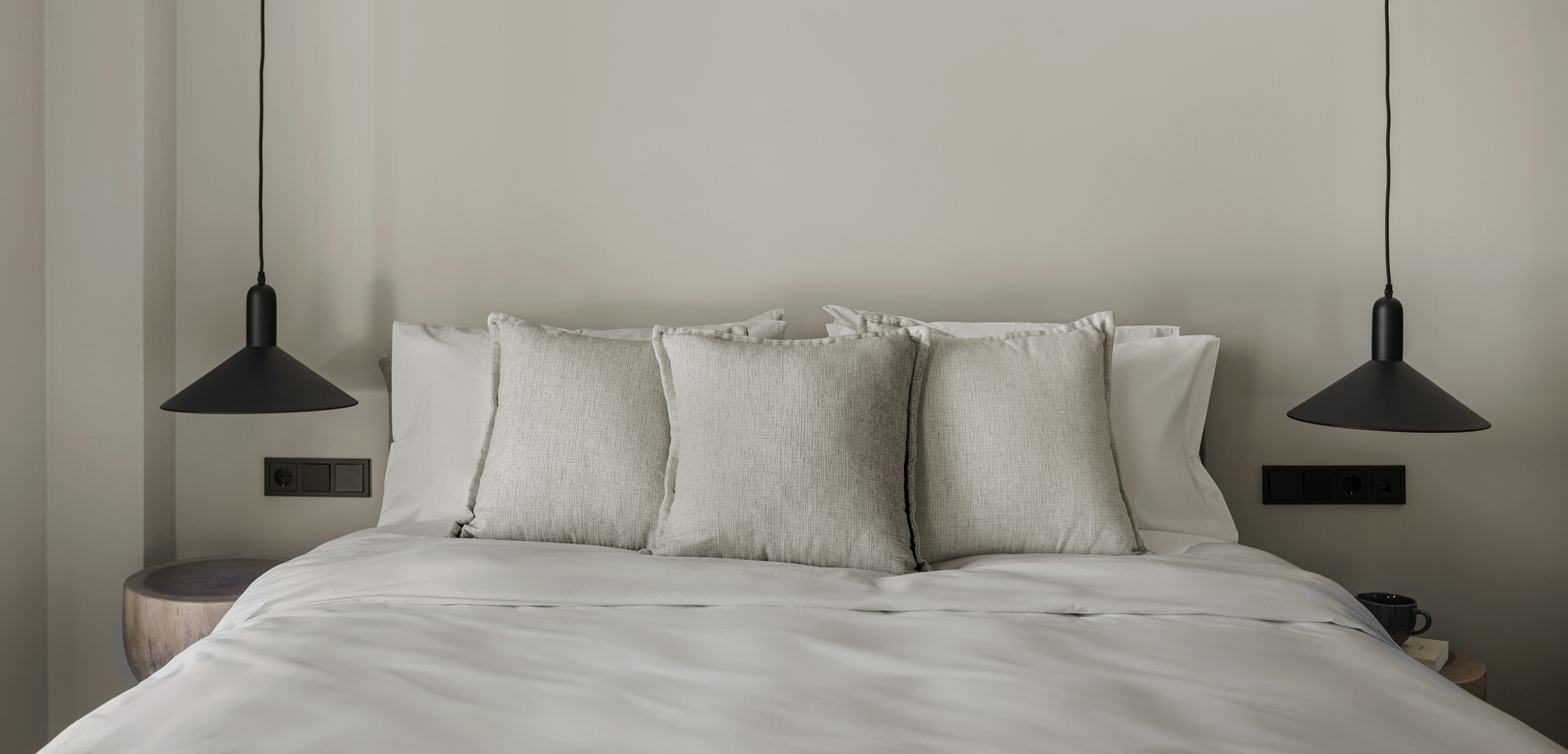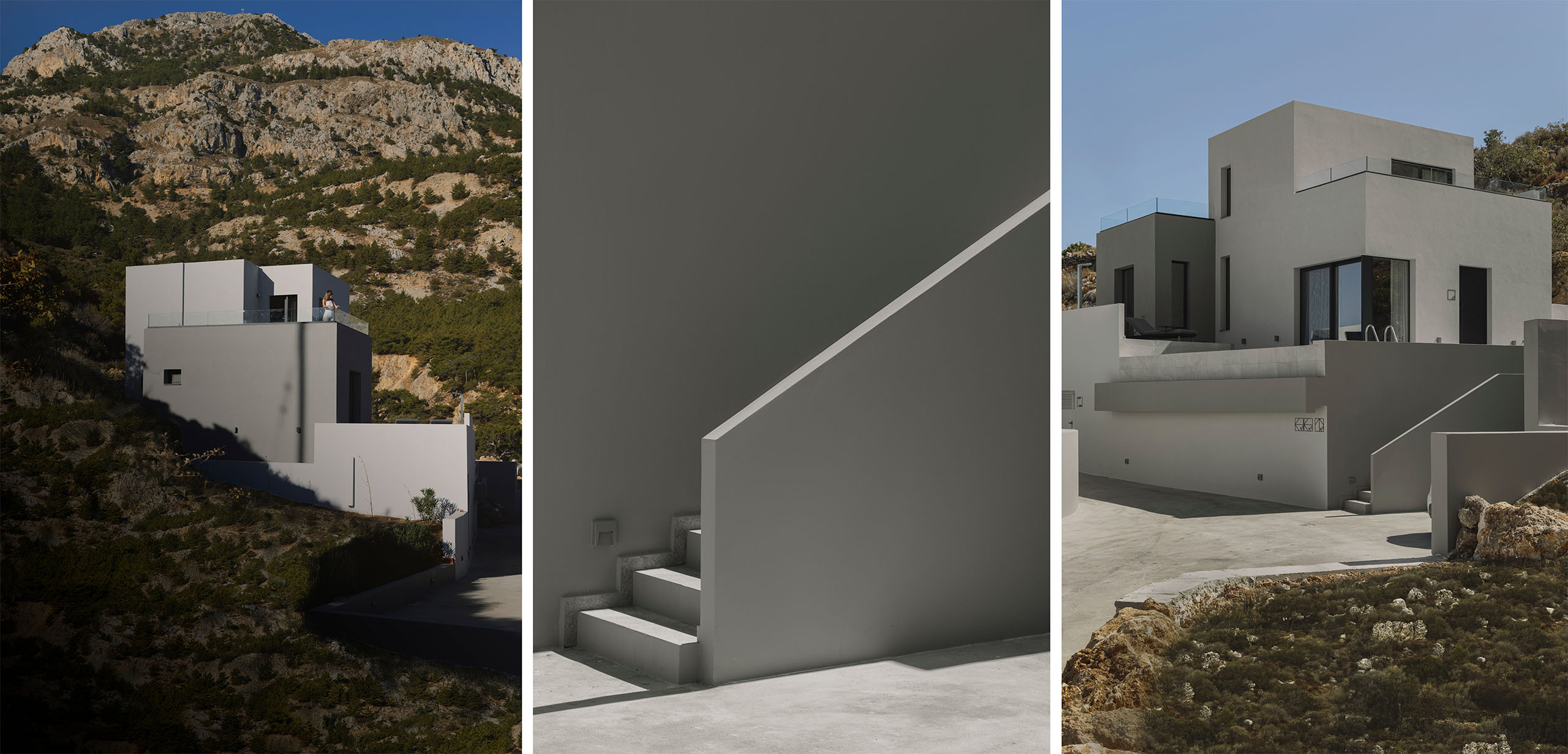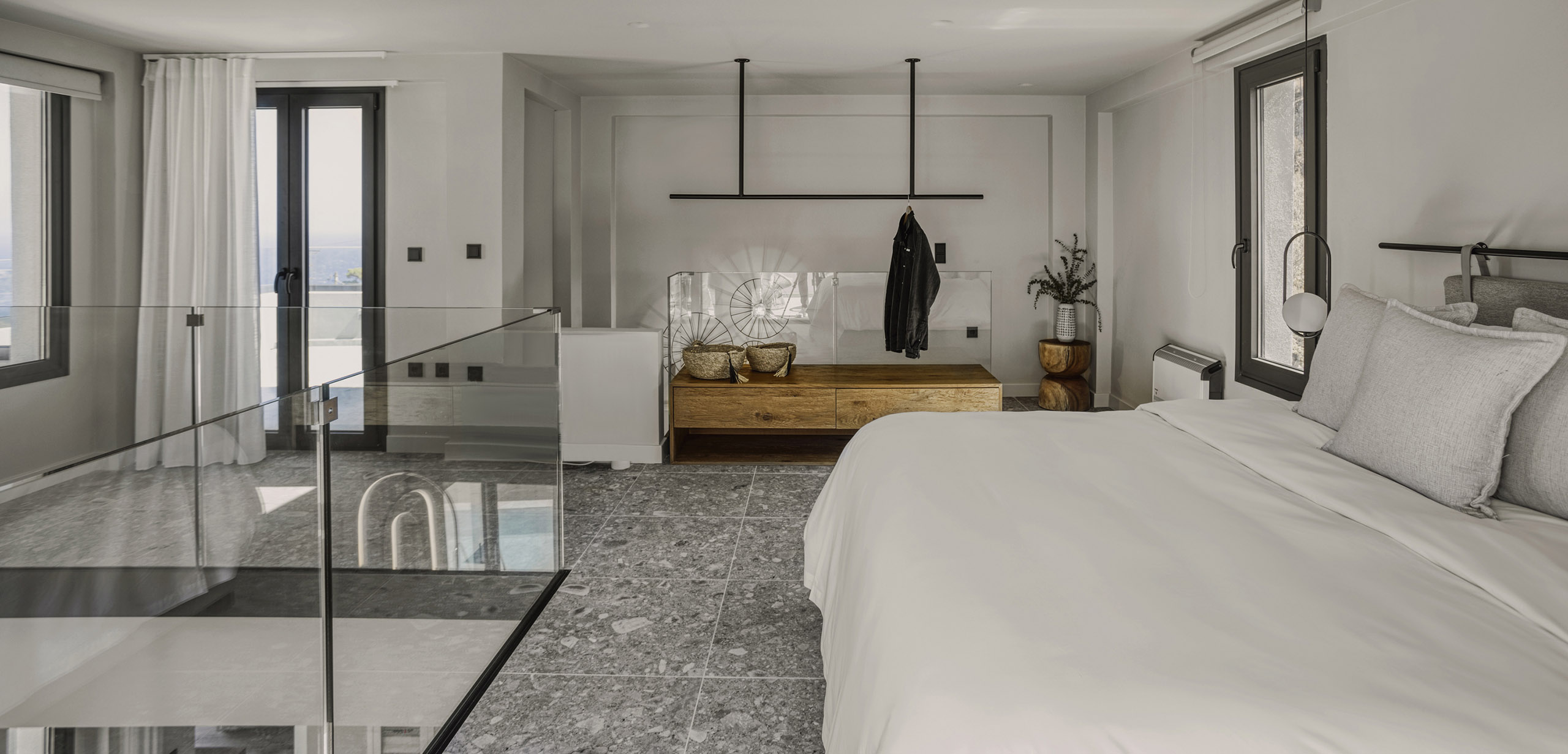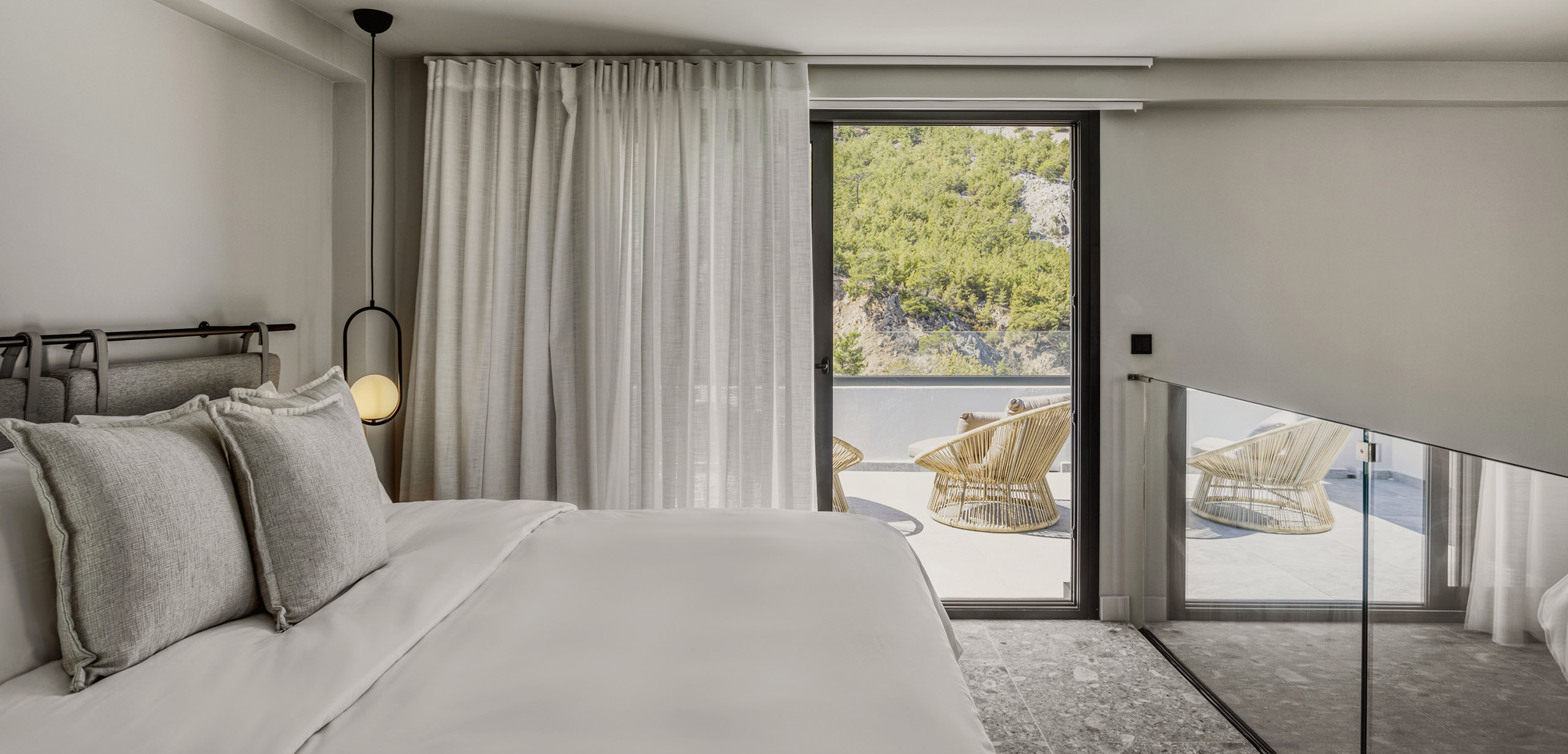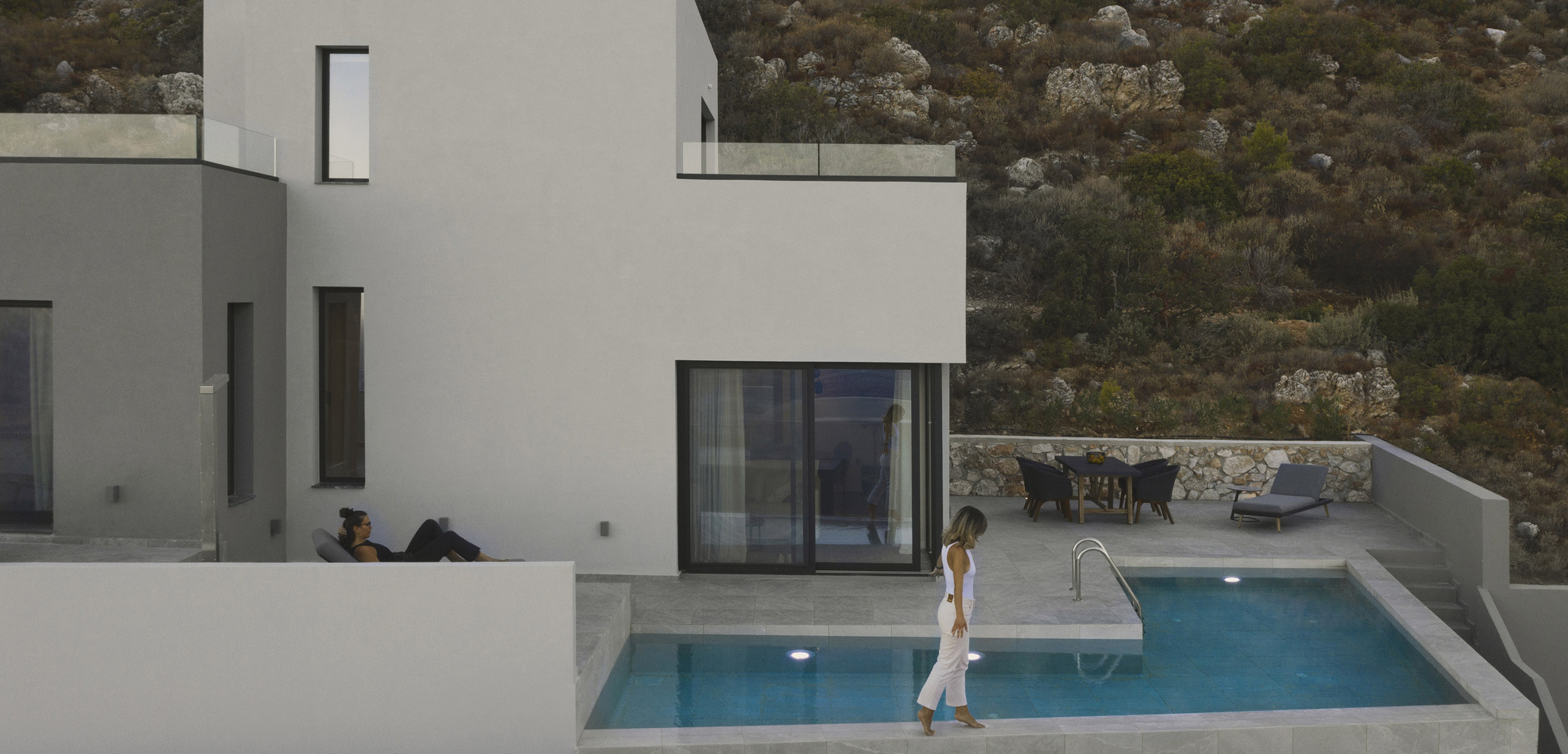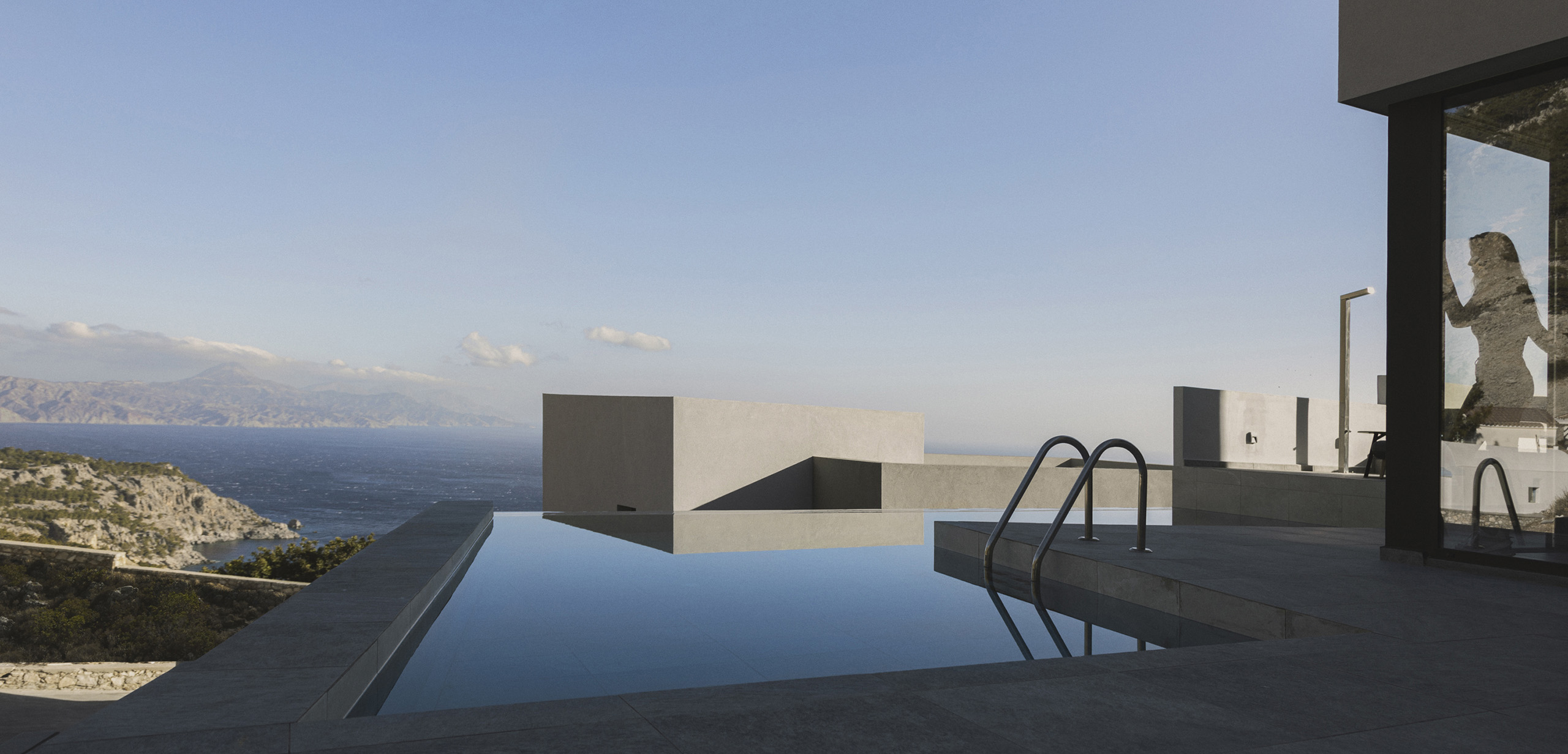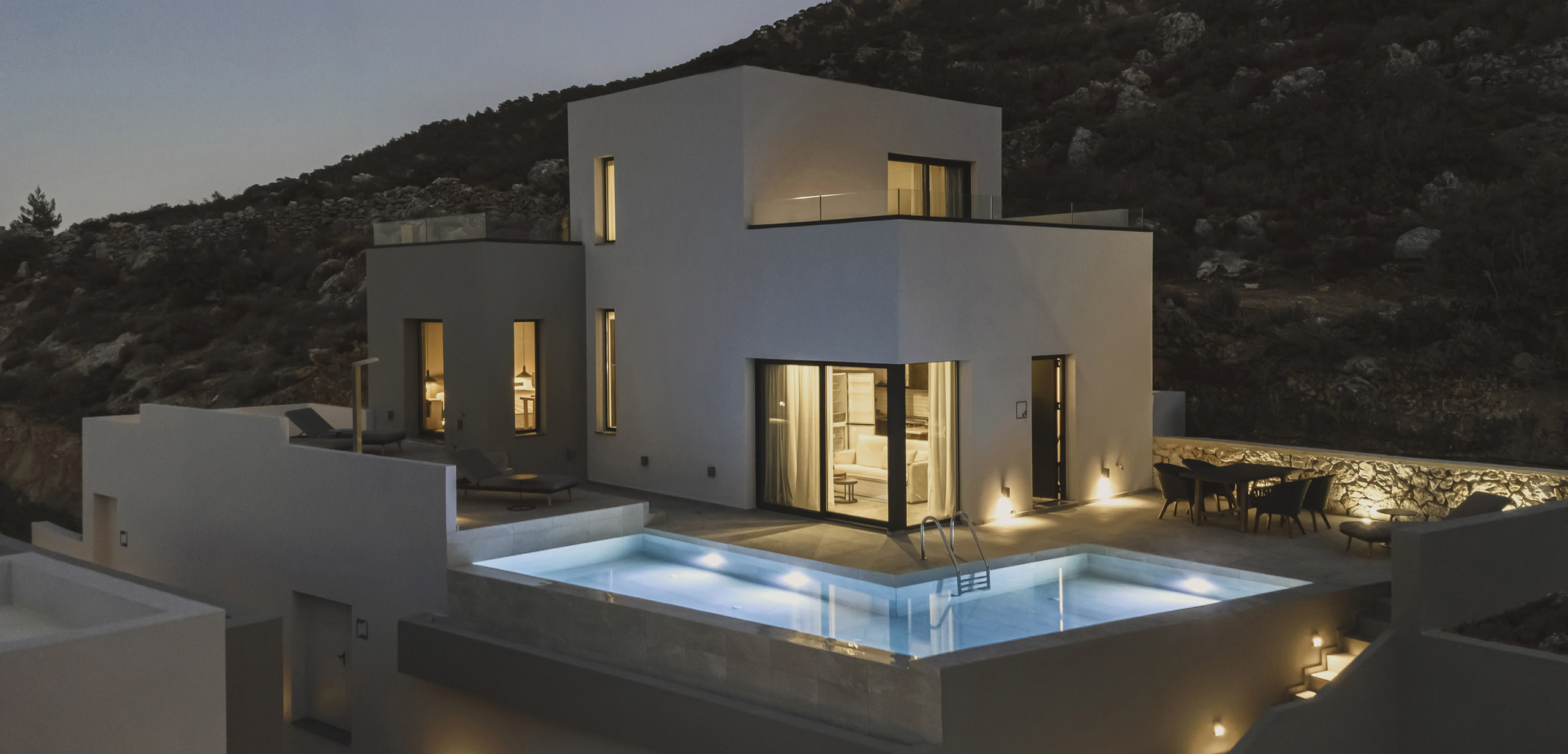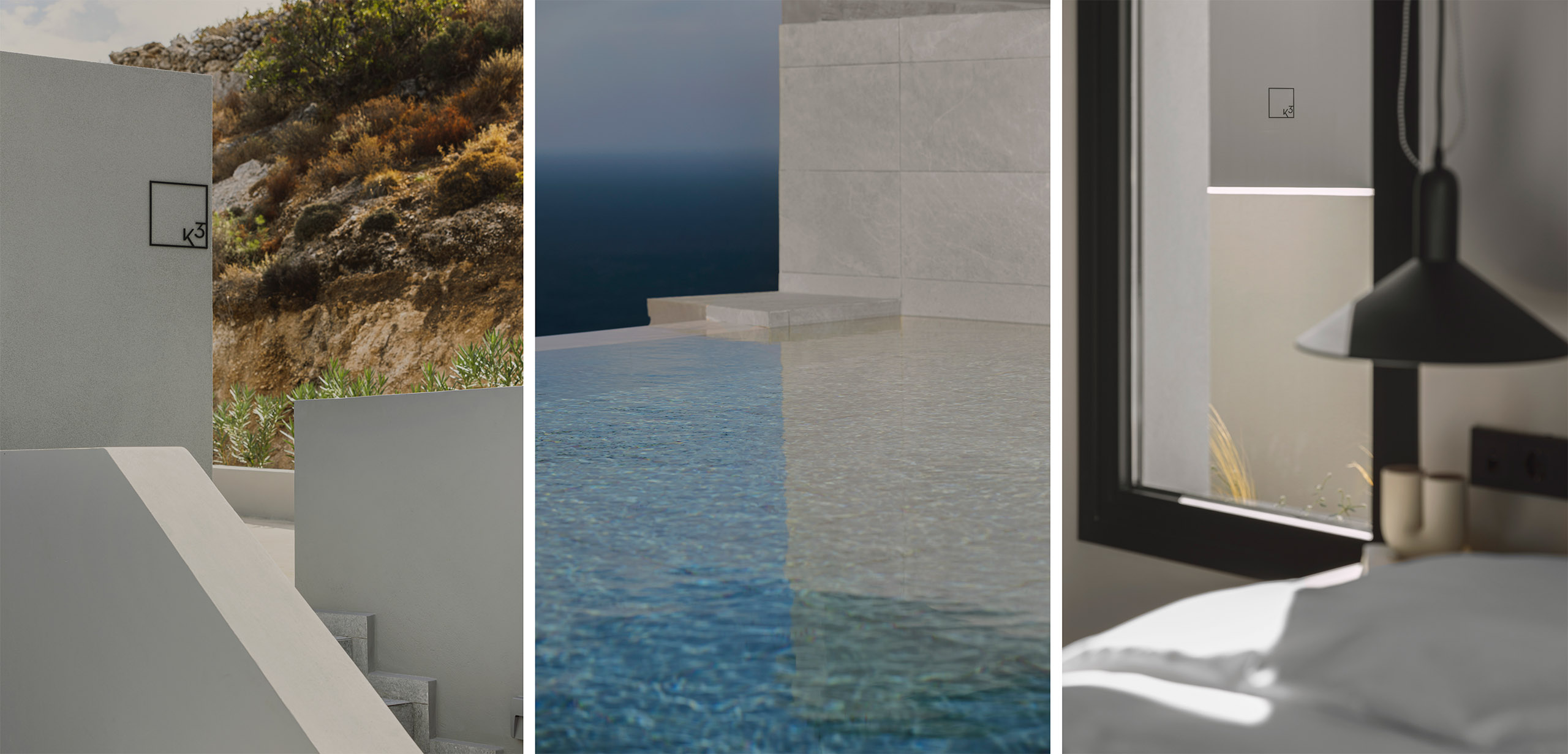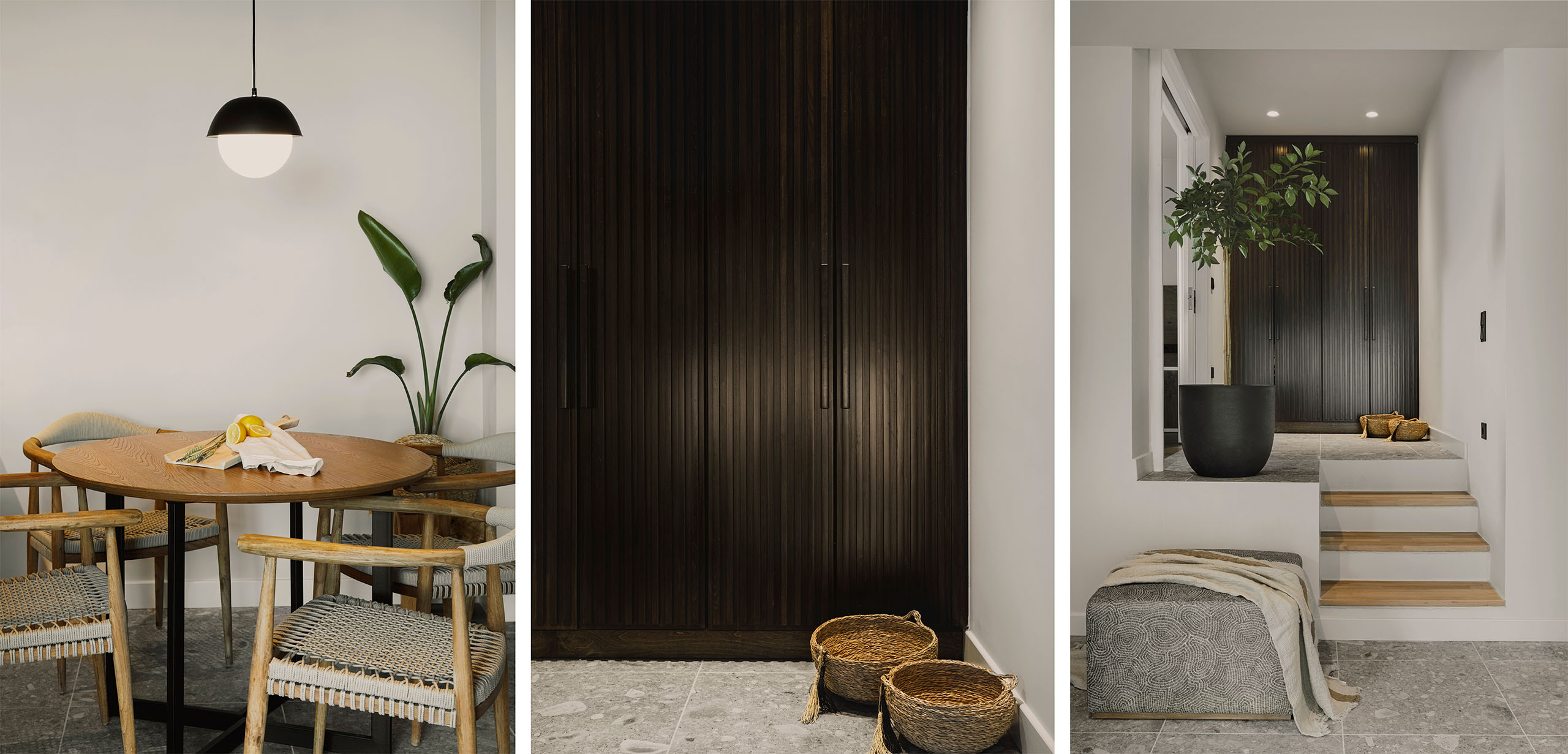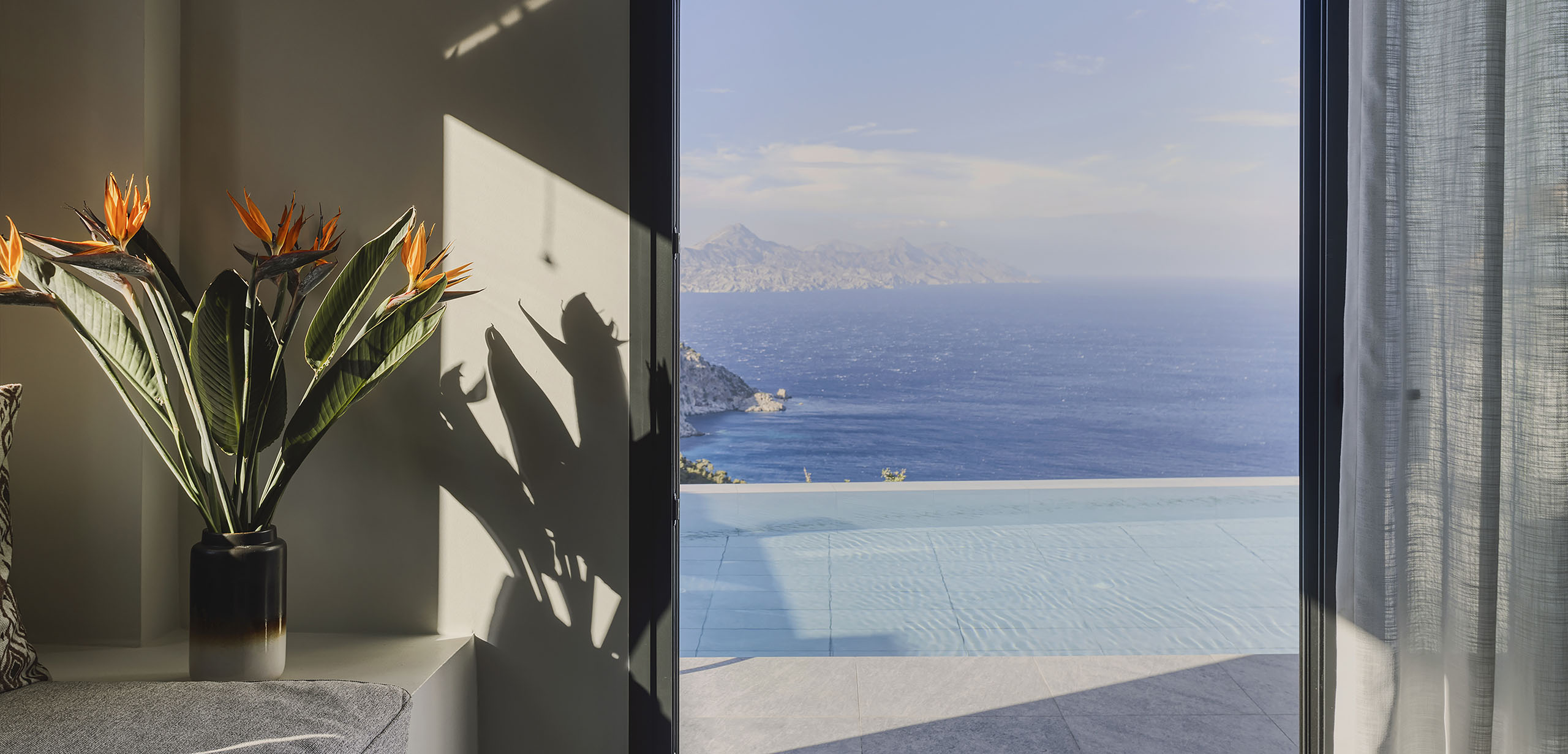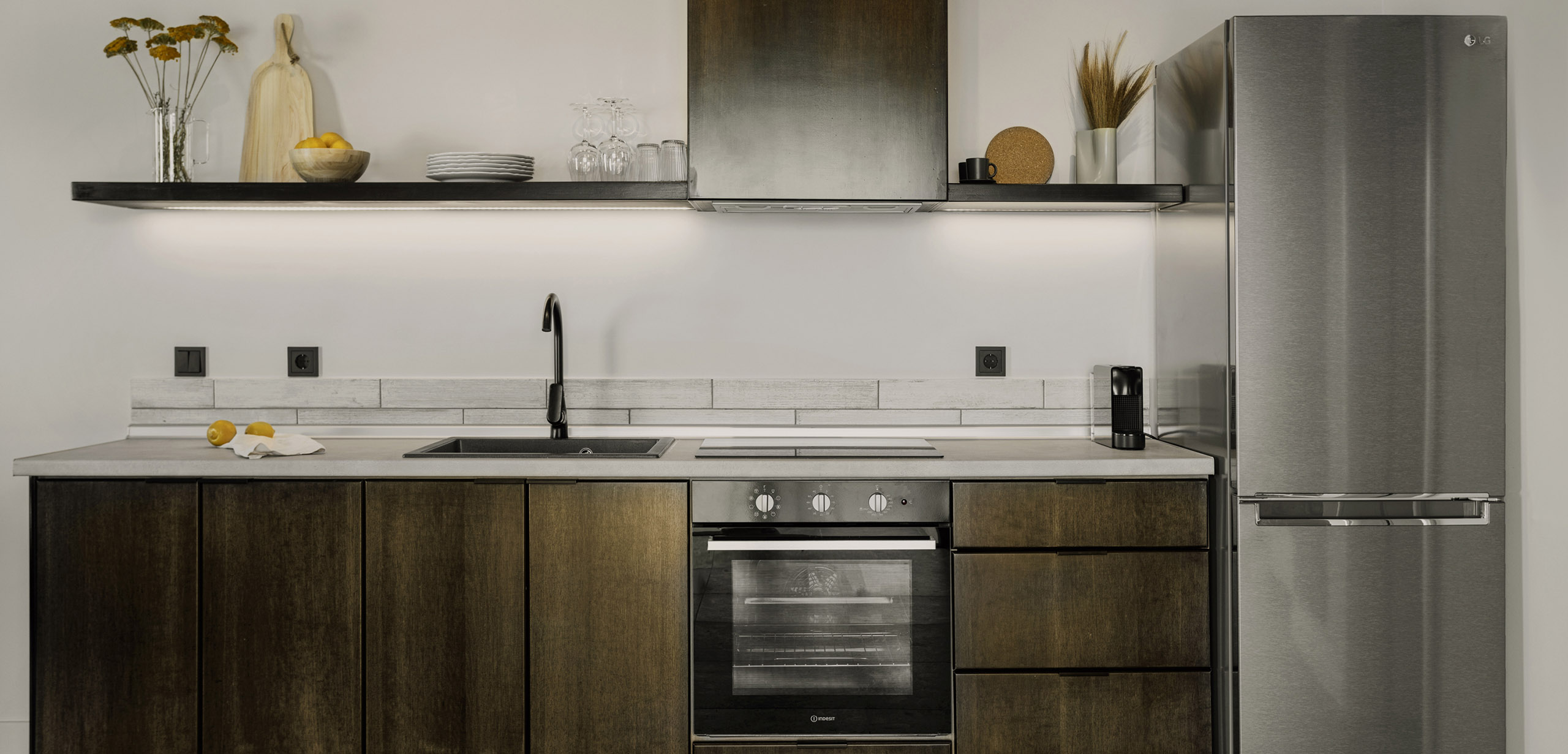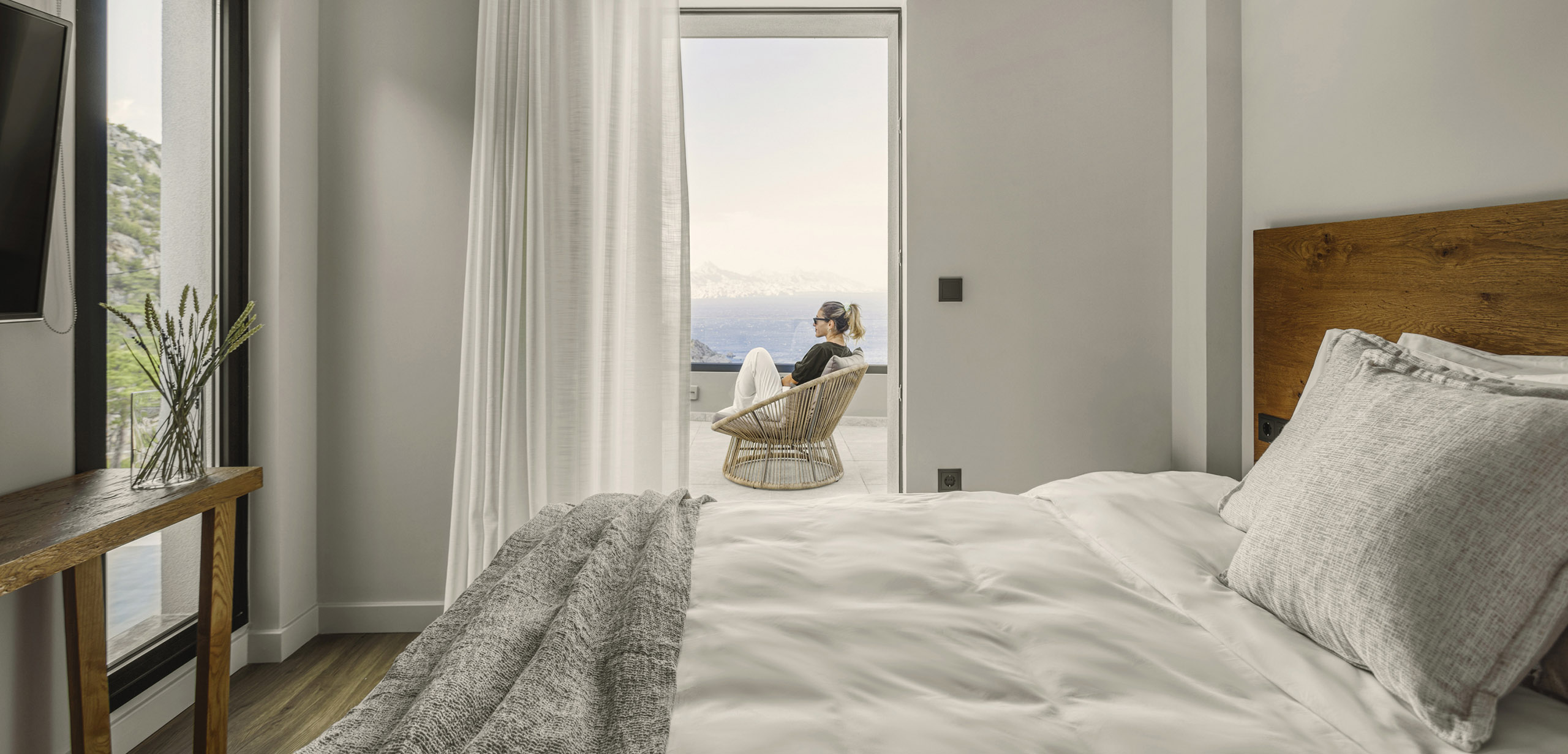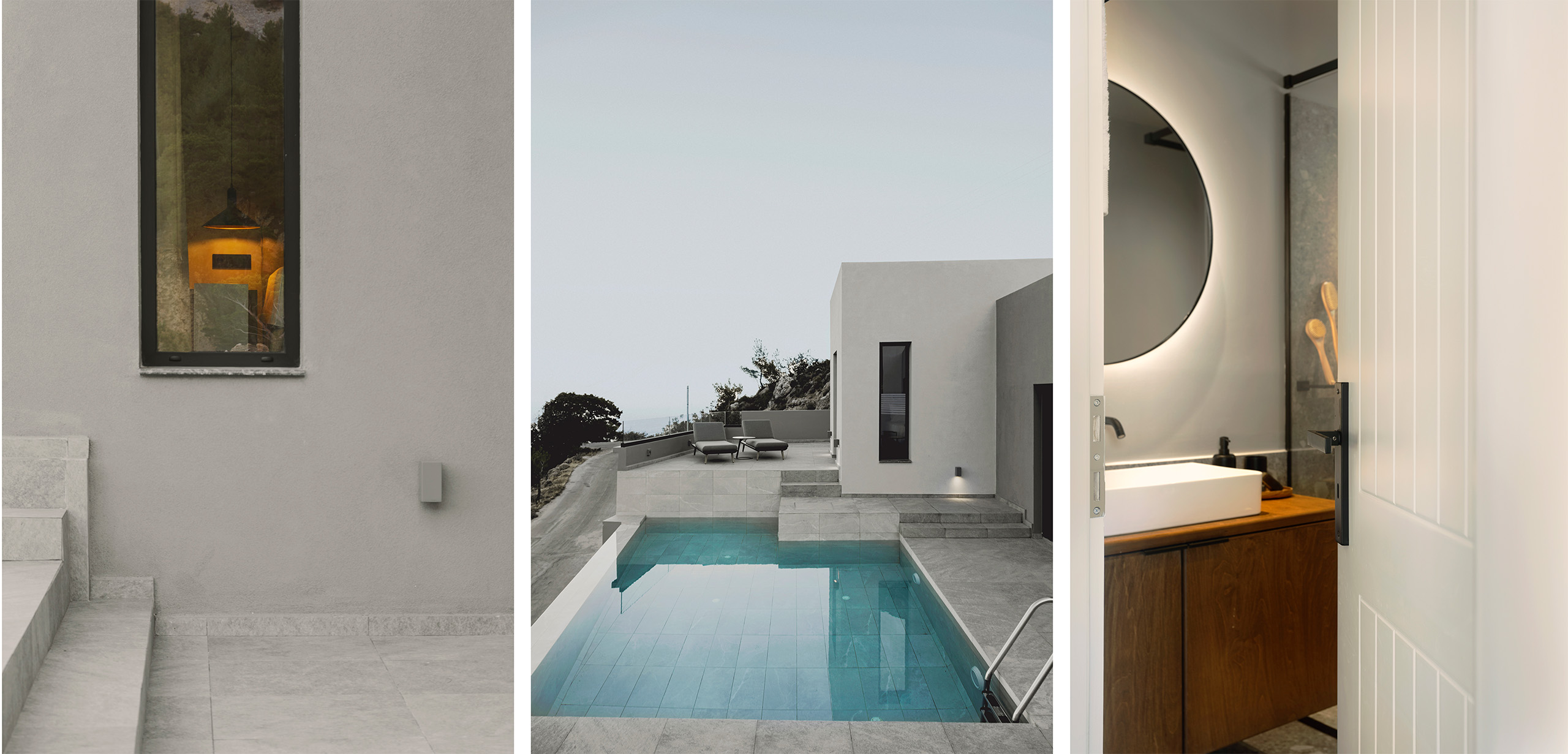 K3
With unobstructed views of the Aegean Sea, K3 villa features beautiful indoor spaces, directly connected to the outdoor swimming pool and the rocky surroundings.